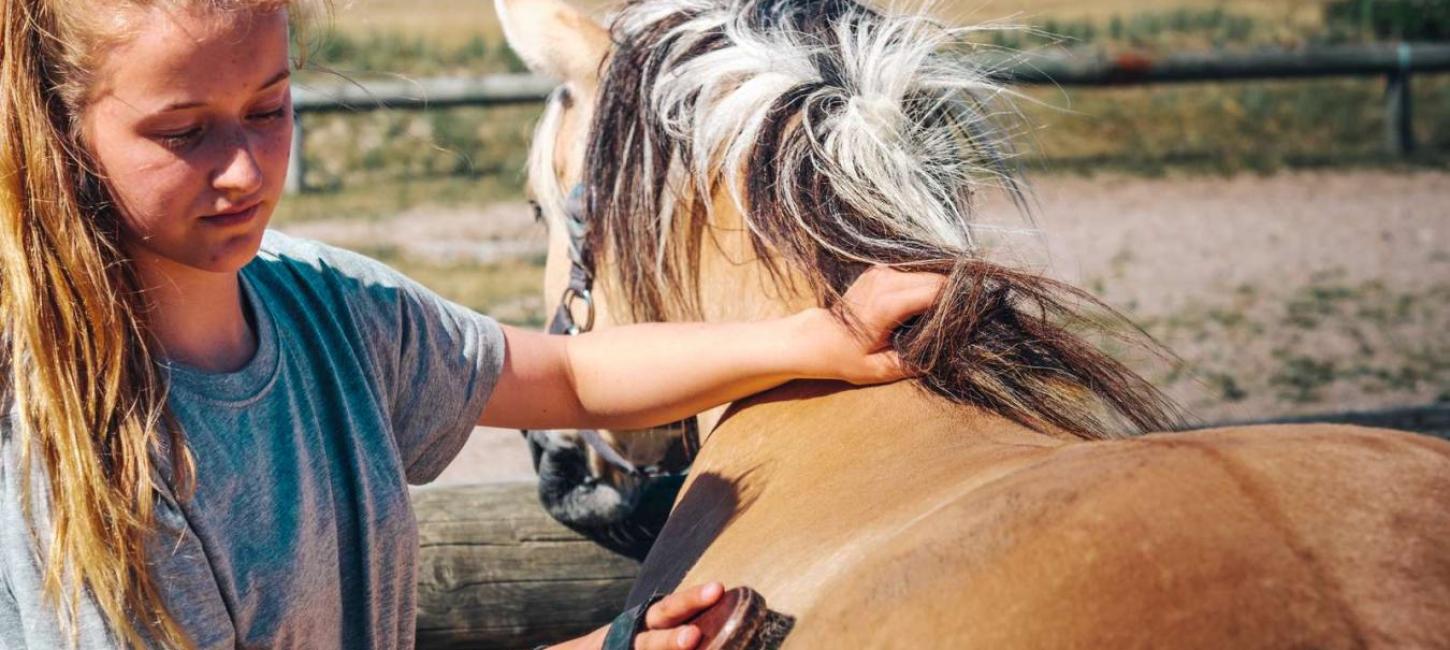 Horseback riding holiday
Many people think that it's expensive to go on horseback riding holiday, but it doesn't have to be. On the Danish West Coast there are all kinds of horseback riding at different price ranges. 
Horseback riding holidays are a popular kind of vacation, as a main activity or as part of your vacation on the Danish West Coast. Both kids and adults can go horseback riding vacation and several horseback riding clubs and centres arrange different types of holidays, where you can go horseback riding every day and in that way get to know your horse. 
Horseback riding along the North Sea 
At Ringkøbing Fjord there's the option to stable your own horse or rent an apartment/cottage at a horseback riding centre with a stable for your horse or pony. Here the whole family can spend their vacation and go on wonderful horseback riding trips by the North Sea - either right after the sun goes up or right before the sun sets in the North Sea and disappears into the horizon.
Kilometers of sandy beaches 
A trip to the beach on horseback is a great way to experience the area. Maybe the ultimate experience for your horse is to get to stretch out its legs along the beach, while you get a lot of fresh air and wind in your hair. If the weather is nice, you can make a stop and go for a swim, while your horse gathers strength for the trip home. The long sandy beaches invite a fast ride across many kilometres. 
Take on a horseback riding holiday with your own horse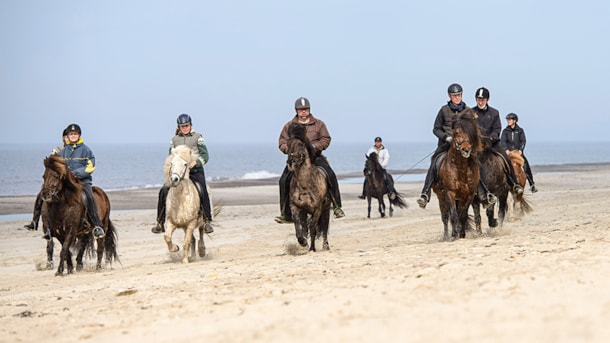 Photo:
Havhesten Bed & Horse
Havhestens Bed & Horse
Havhestens Bed & Horse offers a wonderful horse holiday in quiet and beautiful surroundings close to the North Sea. The place has apartments in modern country style, and gives you the best experiences...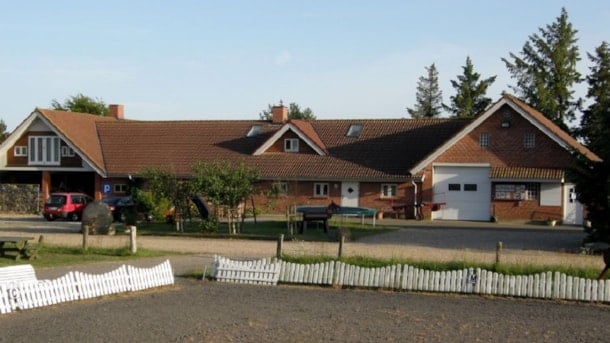 Stutteri Vestmose - cabins
Stutteri Vestmose Hytter is an idyllic and beautiful gem in the scenic West Jutland close to the village Ho. Here there is room for the whole family, whether you are for a nice ride, a whizzing bike r...
Photo:
Filsø Aktiv Naturferie