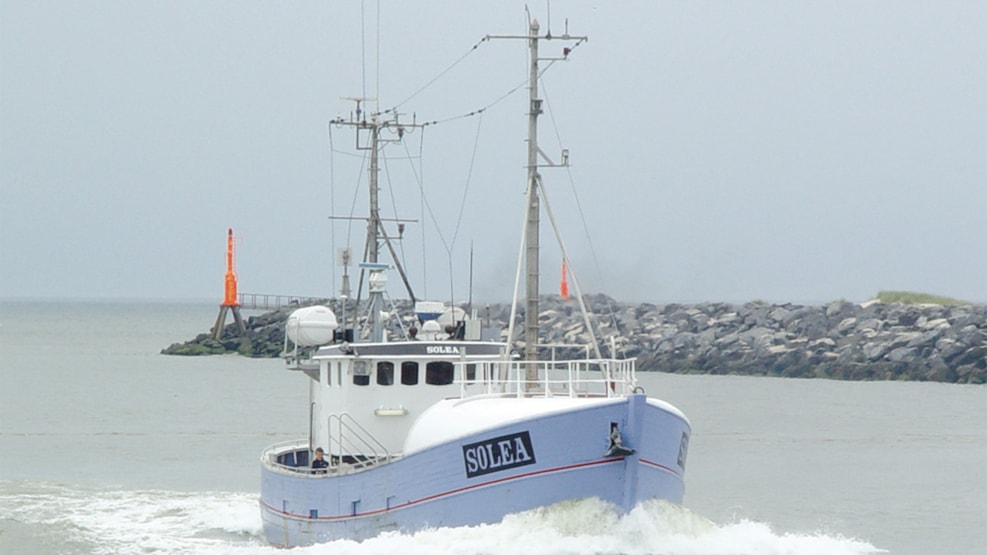 14-hour fishing trip to the shipwrecks - the tour with the big fish
Would you like to join one of the more serious fishing trips where we catch the big fish? Then you should definitely try a trip to the shipwrecks. Around the shipwrecks there is a great opportunity to catch large cod, pollack, ling and monkfish. We also see fish like hake and catfish out here.
During a 14-hour fishing trip, we typically set off from the quay at 4:00 a.m. We sail northwest for about four hours to reach the first wreck. If there are nets around the wreck when we arrive, then we have to sail on to the next one. This can result in a slightly longer sailing time before we are completely ready to land fish. We arrive back home at around 6 p.m.
Price: DKK 1150 per person; children under 12 years old, DKK 800
See more and book your trip at www.solea.dk.