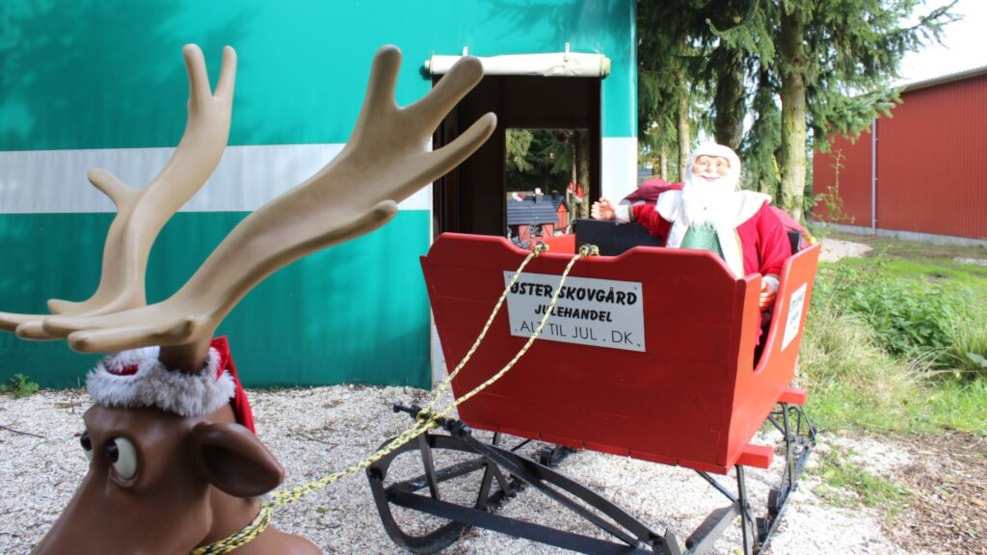 Adventure on the Elfen Path
At Øster Skovgård Julehandel, the whole family can explore the Elfen Path (Nissestien). Every year, the path is renewed so that customers and Elfen-Path walkers can revisit the old and find the new.
The path is approx. 500–600 metres long and runs through the wood, where you will find various elf caves, elves, and Santa Claus. The path is suitable for both pushchairs and walkers.