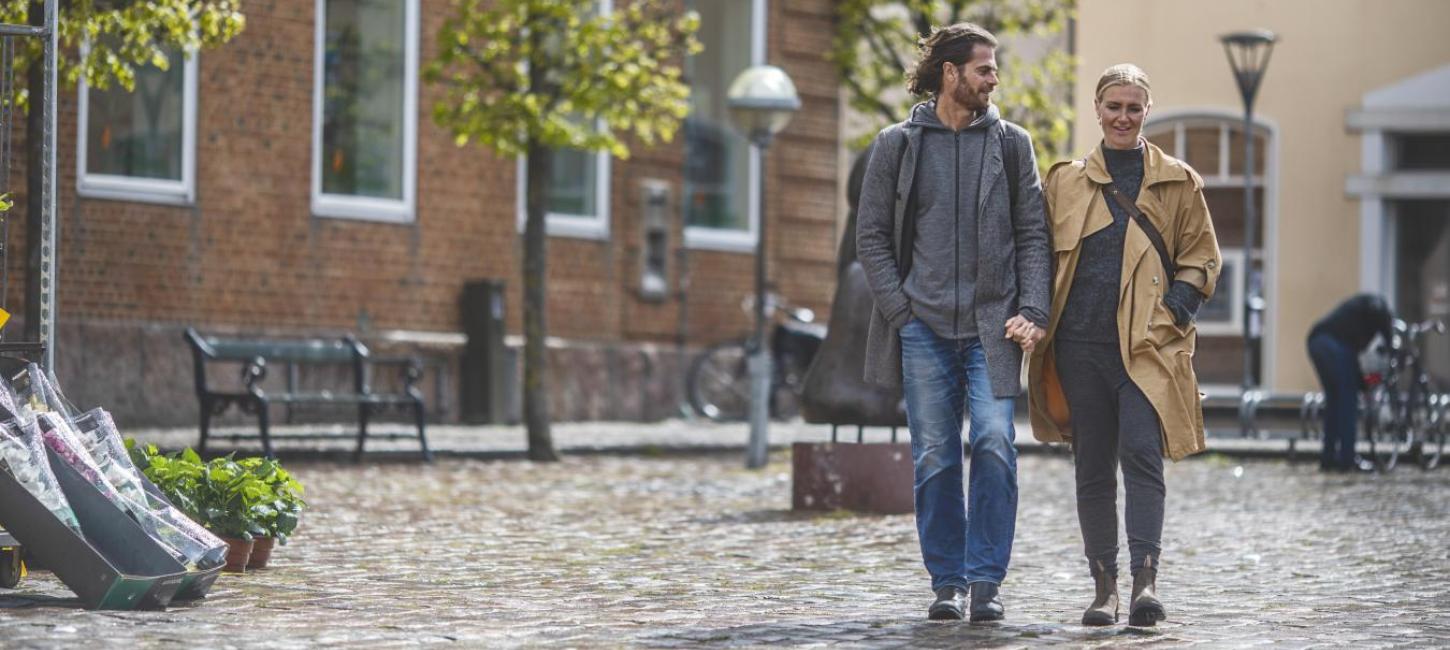 Autumn art and culture
The summer season was brimming with artistic expressions, exhibitions and cultural events throughout the destination.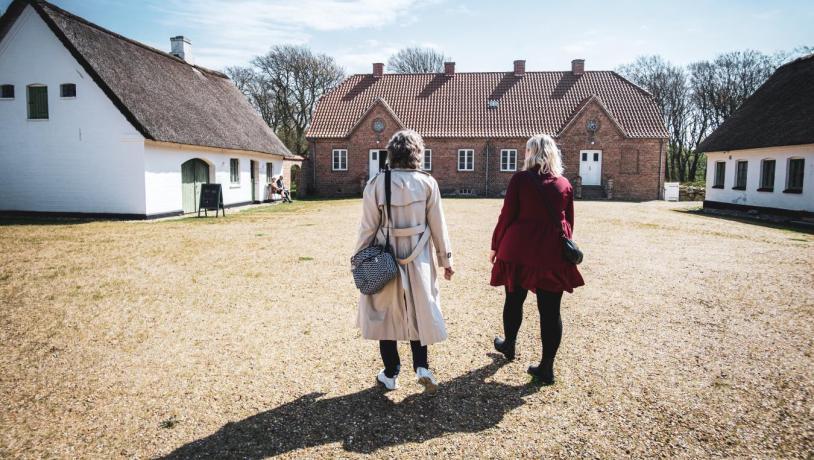 The blue anemone in Vedersø
Kaj Munk's parsonage is definitely worth a visit. Hear about the famous poet-priest's versatile life and work in the beautiful setting of the parsonage in Vedersø and the surrounding nature. Go hunting in Kaj Munk's works and follow the poetry path at Præstegården, which goes through the park, with the flag mound, the canal and the place where the blue anemones bloom.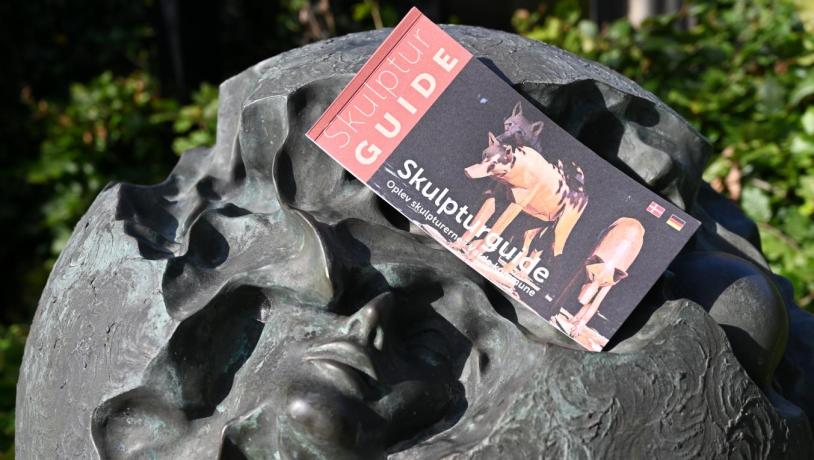 Inspirational sculpture guide from Varde Municipality
Die Varde Kommune hat 2021 einen spannenden, handlichen Skulpturguide mit 111 Skulpturen herausgegeben, von denen viele von den besten Künstlern Dänemarks stammen. Erlebe somit Varde Kommune als eine der führenden Dänemarks, wenn es um spannende und variationsreiche Kunst in der Öffentlichkeit geht. Der Guide liegt kostenlos in unseren Touristeninformationen und in den Büchereien aus.