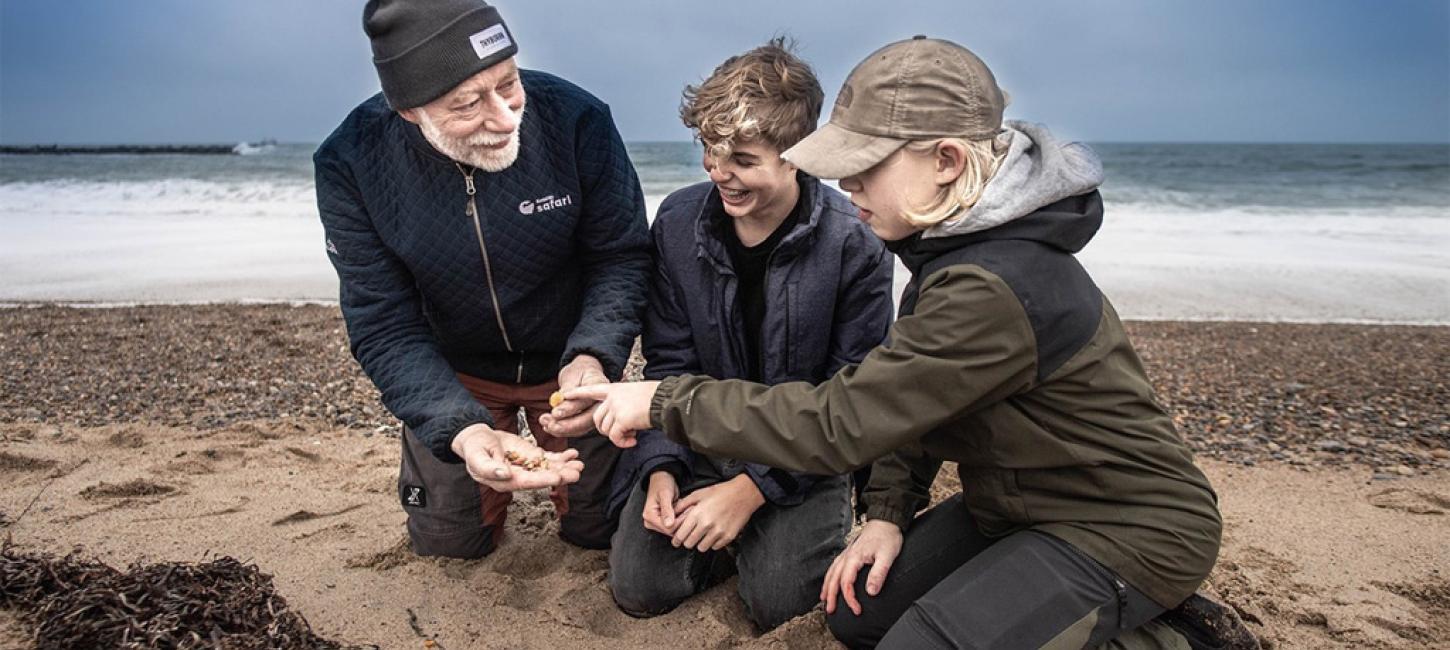 Autumn by the North Sea
Enjoy the autumn by the North Sea - the beautiful colors, open spaces, coziness and board games. By the North Sea, there is plenty of space and plenty of time for those moments that matters to you.
Enjoy the whole family with a wonderful autumn break by the North Sea, fun shared experiences and outdoor activities for everyone.
Find your bike or good hiking shoes and go out and experience the amazing nature by the North Sea.
Beach life throughout the autumn offers kite play, hunting for bunkers and looking for rocks, clams or amber.
Play golf and enjoy the amazing surroundings. In the destination, there are good opportunities getting close to nature with your favorite outdoor activity.
Time to plan your autumn by the North Sea? Explore the cities of the destination, restaurants and the many accommodation opportunities.