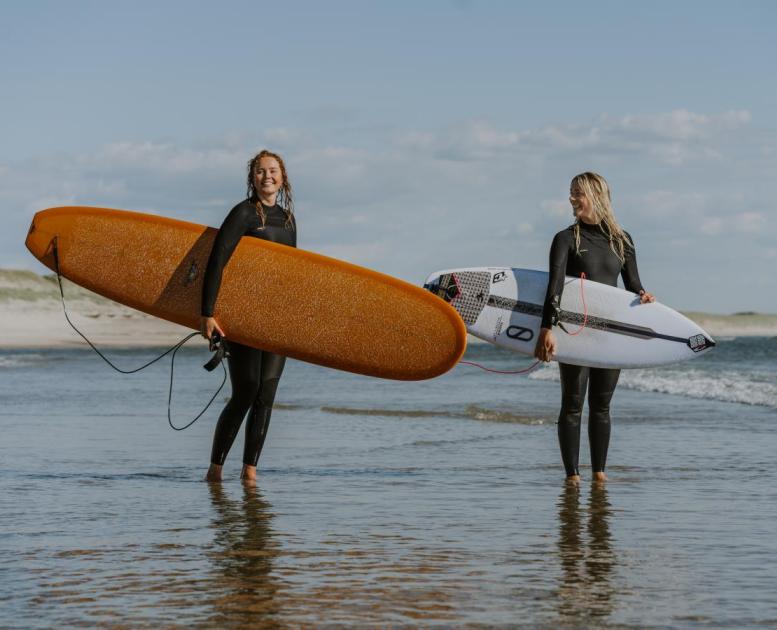 Autumn by the North Sea
Photo:
Jesper Rais
&
Rikke Kjær Poulsen
Discover the North Sea in autumn colours
Enjoy the whole family with a wonderful autumn break by the North Sea, fun shared experiences and outdoor activities for everyone.
When the red deer bellow and chanterelles lie temptingly on the forest floor, it's time to get cozy in a lovely holiday house or fine hotel – enjoy the taste of the North Sea after a gathering tour along the shore. You might return with with a collection of beach treasures – or maybe some amber. For couples, it's easy to spoil each other with a lovely stay in the destination's beautiful back country, or right on the dunes by the sea. Gear way down and savour the time for wellness, art and culture. The beautiful, and colourful autumnal nature can easily inspire an active holiday, red cheeks and a good night's sleep, for the whole family.