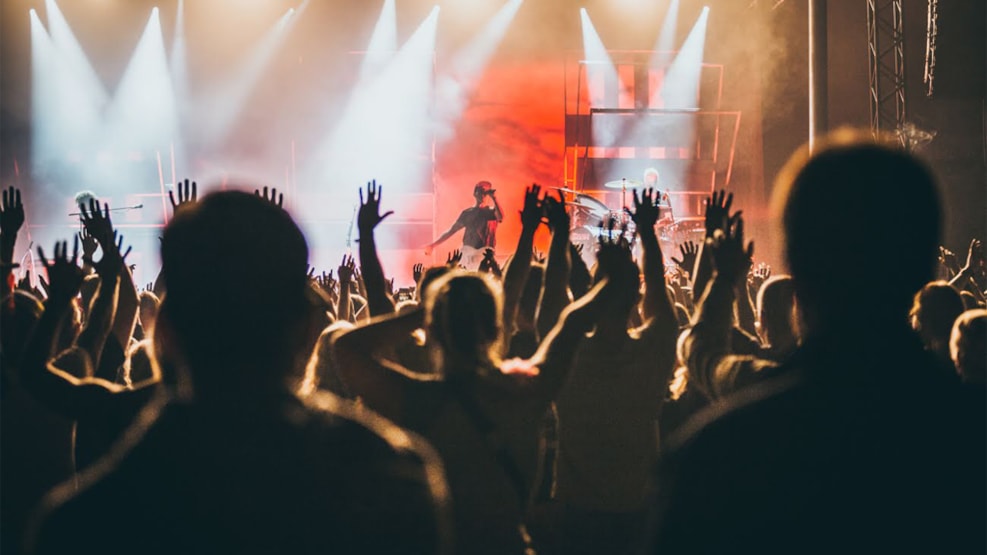 Bork Festival
Bork Festival takes place every year in week 31. You can be sure of a great atmosphere, lots of fun and, above all, fabulous musical experiences at Bork Harbour, when music is played in the three large concert tents.
Over four days, a wealth of talented musicians from Denmark and abroad will fill the air with amazing notes and songs, while festivalgoers can soak up the friendly atmosphere.
In between the concerts, you and your friends can reenergerise in the festival camp, or sink your teeth into some of the delicious food from one of the many eateries.
Bork Festival is run by 1,200 enthusiastic volunteers who make a huge effort to get a fantastic music festival up and running. Thanks to their efforts, we can once again open the doors to the festival in 2022.
- A cosy music festival in Western Jutland at the bottom of Ringkøbing Fjord.
Luxury in the camping areas
If you'd like a little more luxury during the festival, then Camp Deluxe is definitely for you.
At Camp Deluxe, you can connect power to your caravan, use the free shower area and hop into the wilderness bath with a cold beer as often as you like.
Or you might prefer to stay overnight in the specially furnished beach cabins at Bork Festival, which are two-person festival suites that keep the rain out and the cosiness in.