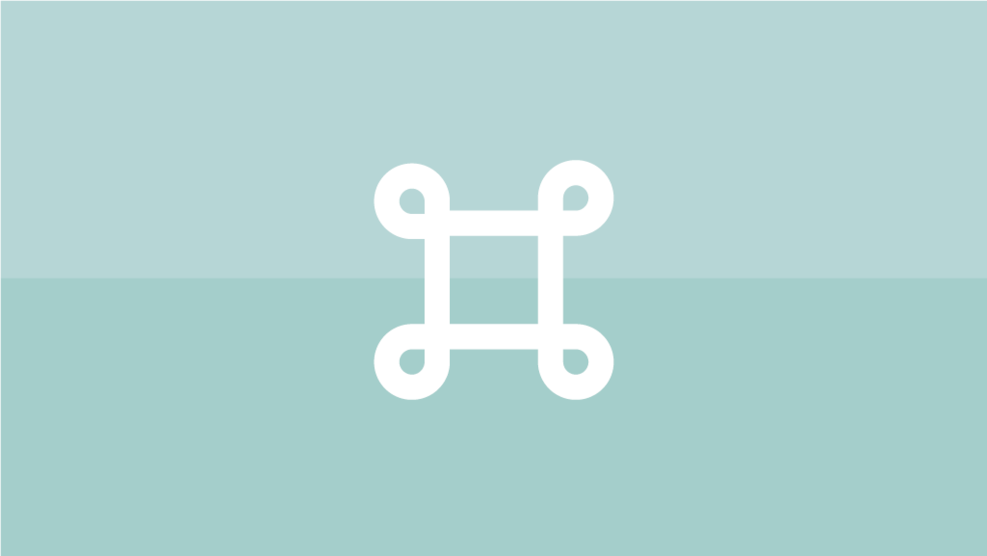 C.C. Heiberg Monument
The family farm became an orphanage…

Pharmacist C.C. Heiberg wanted the farm "Løvstrupgård" to be a family farm. But his only son did not want to become a farmer. Therefore the farm became the orphanage "Heibergs present". The monument for C.C. Heiberg has a text that praises him. C. C. Heiberg´s monument is situated by Løvstrupgård, Skjern.