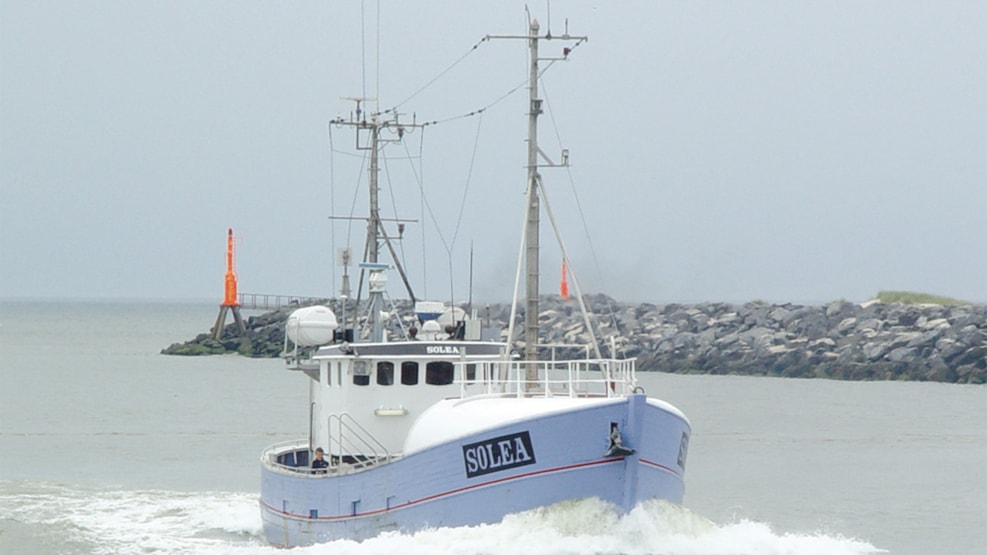 Coastal trip - a coastal tour along the West Coast with M/S Solea
Come along on a sailing trip where you will see everything from the large, newly-built piers and beaches to the three-legged seamark south of Hvide Sande, and not least Lyngvig Lighthouse, which was built more than 100 years ago.
It is a really exciting trip, where you will see both the historic part of Hvide Sande and especially the developments up until today.
Price: DKK 200 per person; children under 12 years old, DKK 150
See more and book your trip at www.solea.dk.