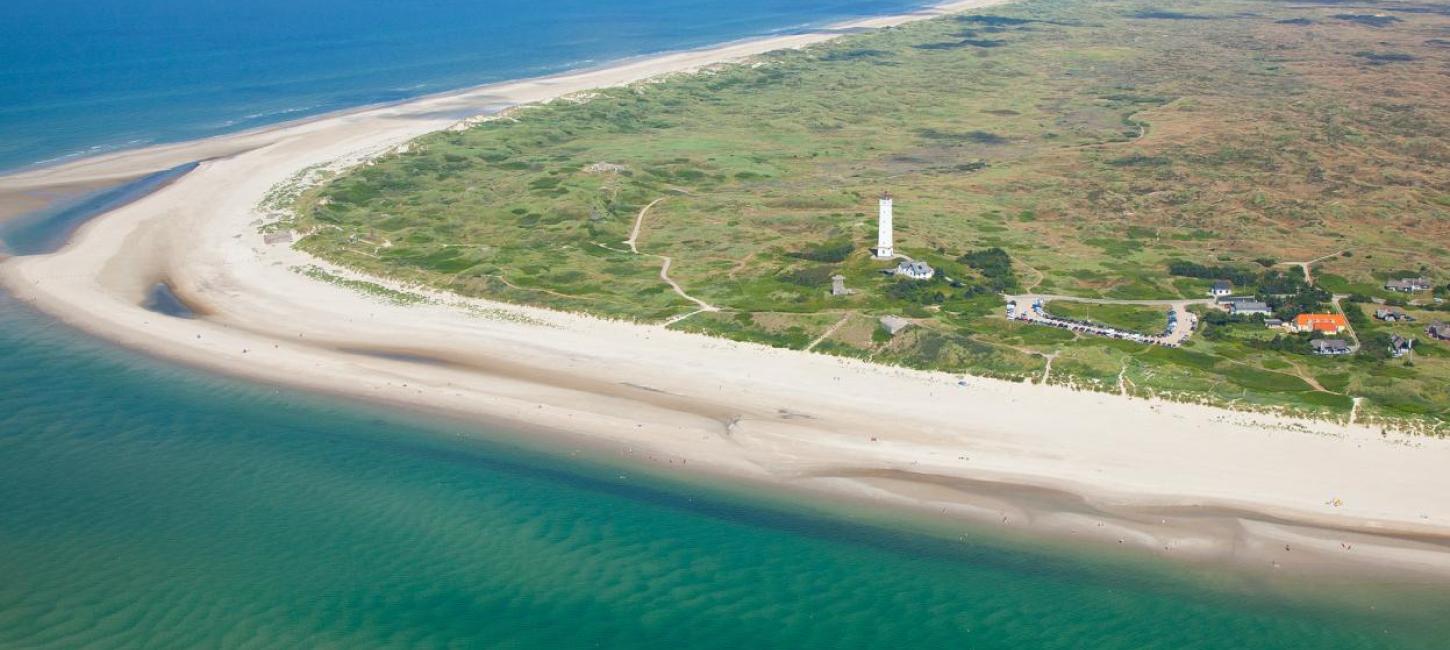 Denmark's westernmost point at the North See
Welcome to Denmark's westernmost point at the North Sea.
Fifty kilometres of wide, white sandy beaches, this is an astonishingly beautiful attraction where there is scope for realising every imaginable holiday dream. From calm, romantic sunsets to awesome storms that throw flotsam and amber up onto the seashore. There are beaches that have space for cars and auto campers, and there are beaches that offer peace and quiet, time and space for introspection, contemplation and amazing views.
Visitors to the area have a wealth of discovery tours to choose from: amber hunts, mushrooming tours and trips to find herbs to make snaps, red deer and eagle safaris, adder hunting, winter bathing, tower concerts – and a plethora of hiking, pony trekking and cycling events – on and off the beaten track.
There are many ways to find peace of mind... Relax, you're on holiday!
Check out Denmark's westernmost point with views over Horns Rev sandbank. Take photos to immortalise the moment and make fleeting footprints in the sand. There are truly amazing views from Blåvandshuk. You almost feel you could walk all the way out to Horns Rev and one of the world's largest offshore wind farms.
At our beaches, you have all the time in the world and plenty of space to relax. You are at liberty to play and have fun. Free your mind and soul.
#Danmarksvestligstepunkt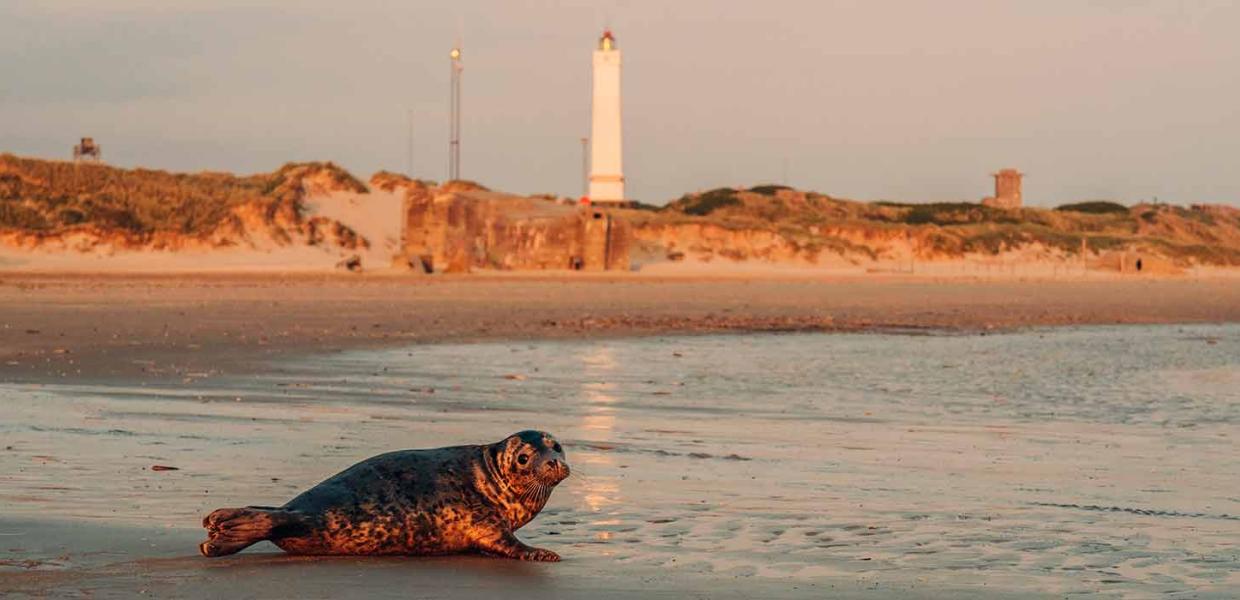 Photo:Varde / RKSK Vækstklynge