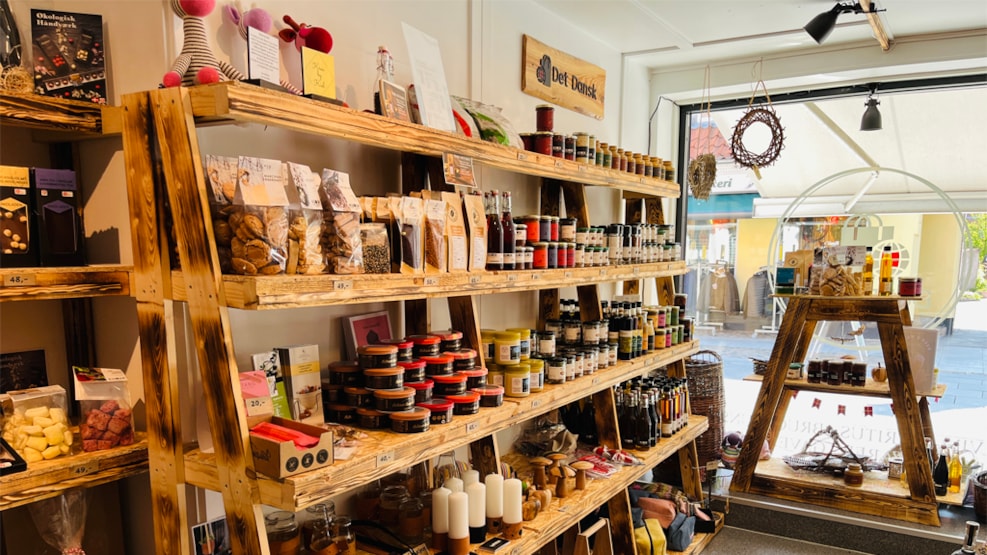 Det Dansk - A piece of Denmark
Here you can experience a piece of Denmark that you might not have known before. At "Det Dansk" you will find a lot of wonderful Danish products that you don't wanna miss.
Det Dansk is a cosy little shop with exciting products - made right here in Denmark. Whether you're interested in beer, wine, spirits, handicrafts or other necessities, the shop always has something to show you.
Det Dansk is the perfect place to find a gift based on quality and Danish craftsmanship.