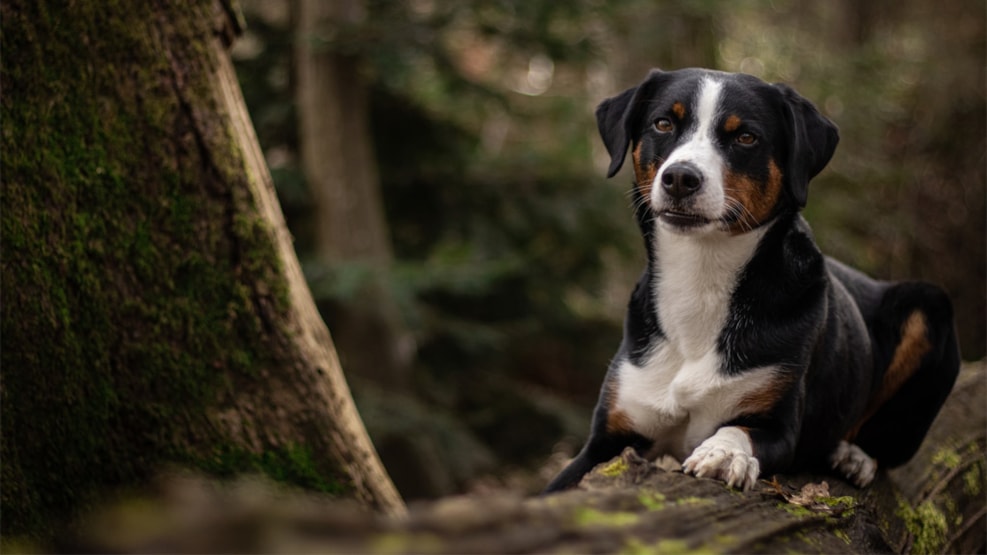 Dog Friendly Forest in Ål Plantage (Oksbøl)
Large cozy fenced dog park with space for everyone and the opportunity to have dogs walking freely.
Large and beautiful fenced dog forest, with room for everyone. The forest is 19 ha. and contains several path systems. The good fencing allows you to let your dog explore without a leash with peace of mind.
There is access to the dog forest from Præstegårdsvej. Turn in towards Nos. 19a-21-21a and then follow the signs.