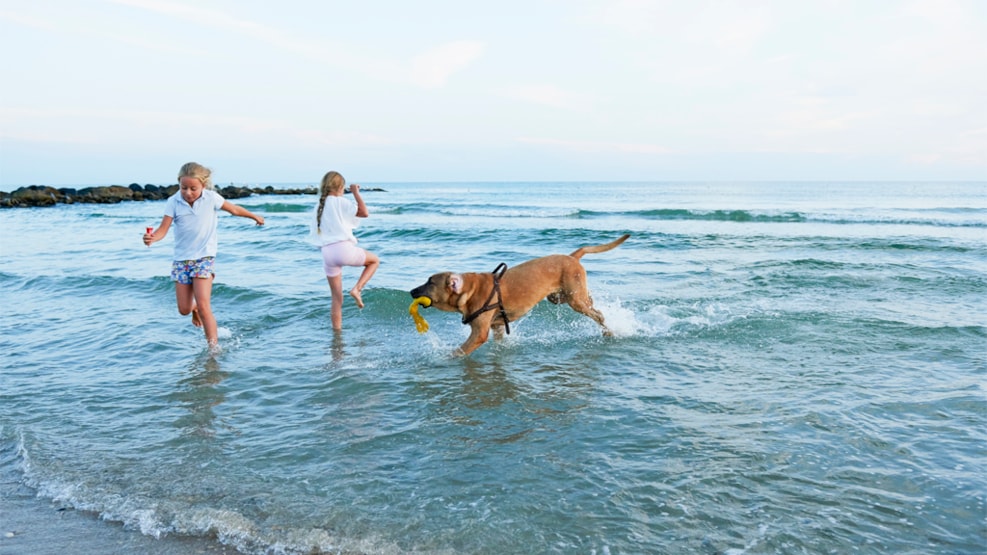 Dog's Day
Bring your 2- and 4-legged family members and friends to Dog's Day. A day filled with fun and lots of activities.
Date: 03/06/2023
DKK Kreds 11 arranges together with Hvidbjerg Strand Feriepark Dog's Day, where it will be possible to participate in the parade at the campsite, try different dog activities, e.g. Agility, Hoopers, Nosework, Rally and ring training.
There will be competitions for both children and adults as well as the opportunity to find great offers from the exhibitors, who have many good things on the day.
Dog's Day starts at 11.00 am. We meet at the entrance to the campsite and walk to the area with the various activities.
It will be possible to buy food and drinks, as well as eat your own food.
The event is free and everyone is very welcome.
This day is expected to end at 04:00 p.m.