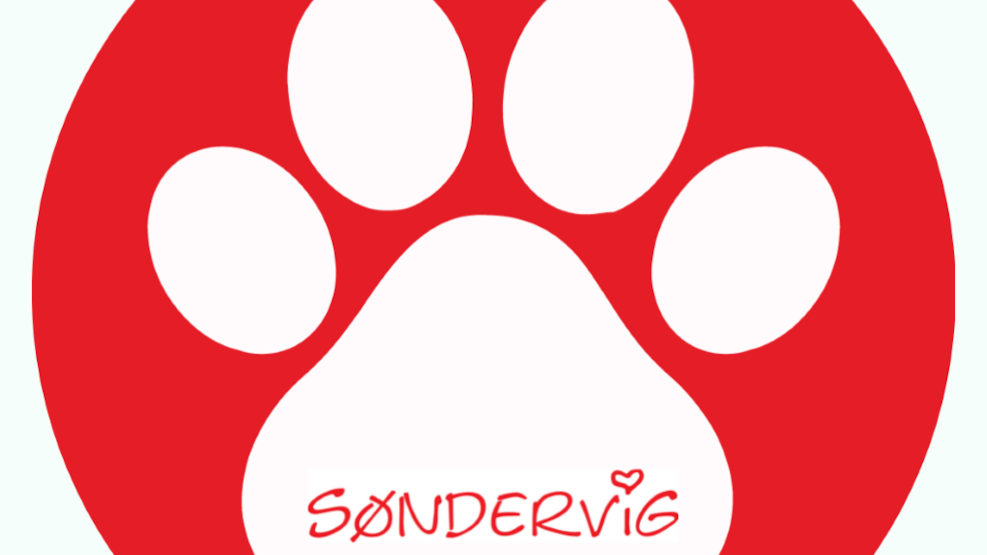 The Dog's Month in Søndervig.
In Søndervig, November holds a special significance as we dedicate the entire month to our furry friends, whom we lovingly refer to as "The Dog's Month." This means that every day in November is a celebration for our beloved dogs.
There will be dog-friendly walks on the programme, where our four-legged friends can stretch their legs and breathe in the fresh sea air. Delicious dog treats will also be readily available for them to indulge their taste buds with delicious snacks made especially for them.
But it doesn't stop there! There are also various fun activities planned, including a round of dog bingo with the chance to win amazing prizes! Find the voucher around the city's shops and enter the competition.
Whether you're a local resident or just passing through Søndervig, make sure to join in the celebration of Dog Month in November. Your furry friends will thank you with endless tail wags and puppy dog eyes!