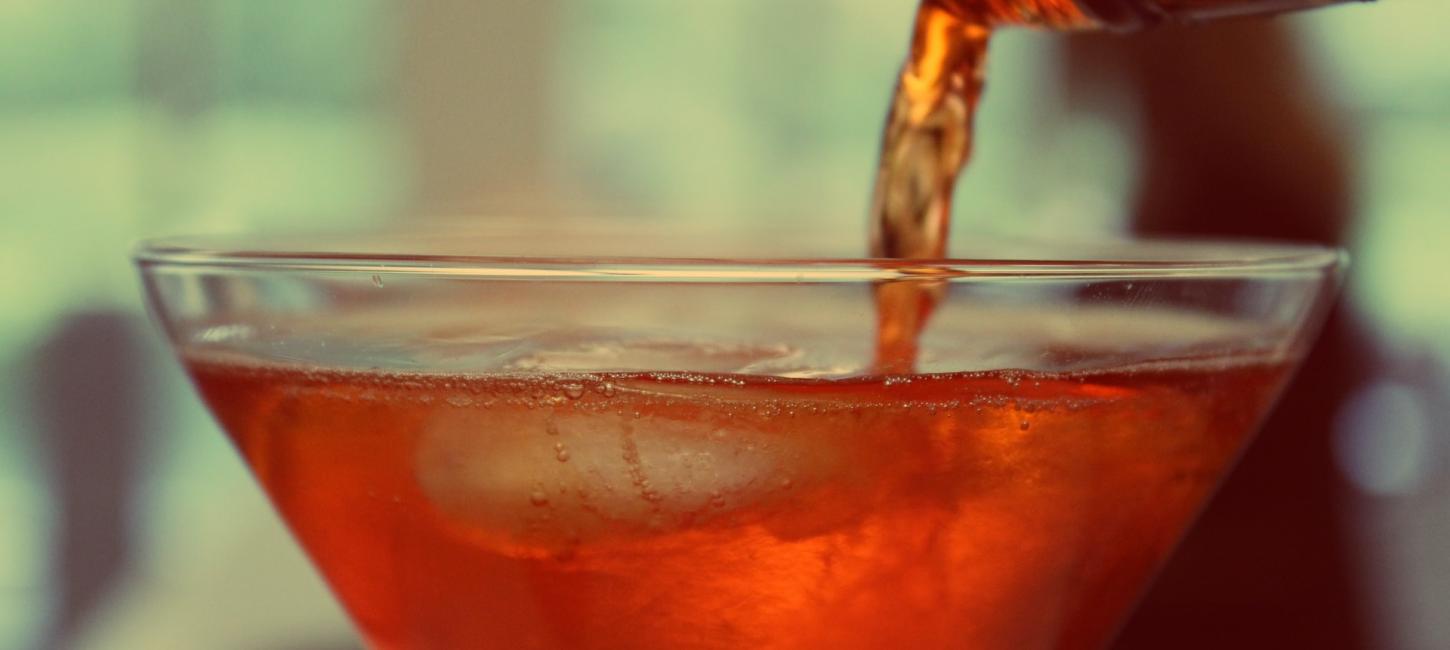 New spirits festival in Skjern
Come and join us for the first spirits festival SPIRITZ in Skjern on 11 and 12 August 2022. SPIRITZ is not just a local festival, it's a festival that is strongly rooted in the nature of West Jutland, and the goal is to make it a recurring event.
The organizers behind SPIRITZ want to put West Jutland on the Danish and then the world map when it comes to the production of spirits and beer.
It is quite unique to have so many producers in a relatively small geographical area, which is testament to the fact that the West Jutland ingredients and producers have an extraordinary quality.
Come and taste whisky, gin, beer, liqueur, oil, wine, fruit juice and much more...
At the festival you can meet 13 beer and spirit producers from West Jutland and taste their products. There will be lots of talks about the ingredients and the history of spirits, and plenty of opportunity to learn more about the West Jutland flavor nuances.
What you can experience
At Remisen Skjern, you can meet the producers and taste their products. We also offer a versatile programme with exciting presentations, activities for children and the young at heart, a cocktail-o-walk and concert.
In the area around Skjern River, there are many passionate souls who produce spirits and other tasty liquids. They share a common love of nature and the ingredients that surround us. Wild nature is right on the doorstep, offering everything from grains to flavourful fruits and herbs. All of which contribute to creating outstanding taste experiences.
- SPIRITZ - Skjern Å Distilled
Many experiences offering great value for money
You can buy a single day ticket or a full festival ticket. Both ticket types include a free cocktail, lots of experiences, great atmosphere and festivities. It is also possible to buy a child ticket for DKK 50.
The project is financially supported by: