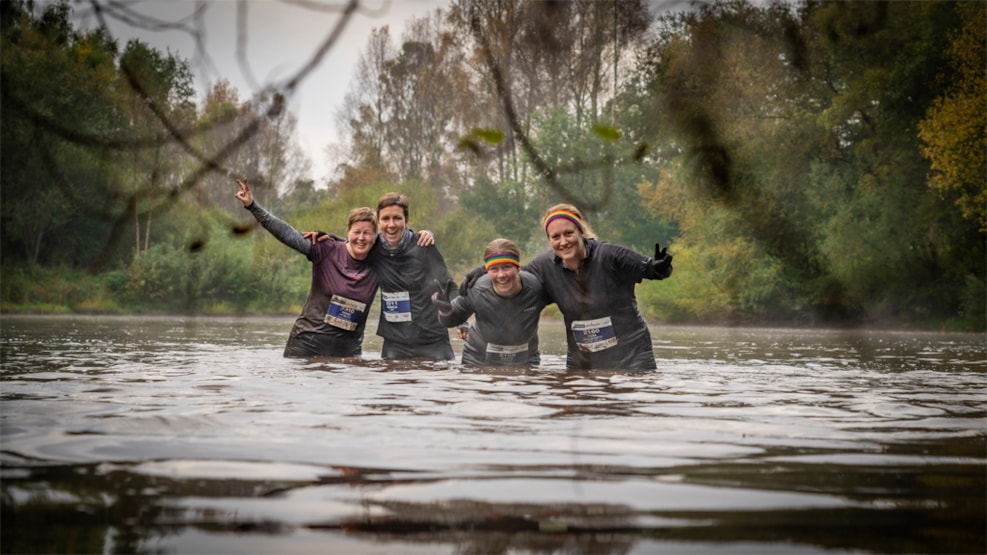 Eventyrsport Events – Come out with us
Eventyrsport Events arrange running and hiking adventures in nature. Common to all events is a desire to create shared experiences in nature based on equal parts community spirit, joy, curiosity and ambition.
Eventyrsport Events have room for everyone and they always have an event that suits you. Whether you like short runs, running high up or far out, fast or slow, alone or with others, there's a place on the starting line and a medal ready at the finish line.
Eventyrsport Events doesn't have set any requirements for your daily exercise, but makes nature available to you and sets the route for your next outdoor experience. The aim is to bring a sweat to your brow and a smile to your lips. It's much more fun when we do it together.
Eventyrsport Events wants to create shared experiences across different levels and therefore has several different distances to offer among their choice of events. This gives you ample opportunity to enjoy a joint trip together across differerent ambitions and paces. If you're new to running, the ParadiseTrail could be a great place to start. If you prefer classic distances such as 10km and Half Marathon, Silkeborg Half is an ideal choice, where the youngest members of the family can have fun on the Children's Run. If you're into events that last several days, you should definitely try NAS and NAMB. If you have strong legs and love hilly nature, you can't miss out on SkyTrail and if you love mud, laughter and fun, DirtyTrail should be at the top of your list.
If you just love running really, really far, then the Outdoor Ultra Trail is the right one for you.
Or perhaps you're more into hiking in nature, where tranquillity falls and the skies are high? Then join one of the exciting AdventureHikes and experience how culture and nature merge together into interesting stories told through an inspiring and informative roadbook.
-If you find it hard choosing between all the amazing options, we would love to see you at several of them! You're part of the family.
Since 2020, Eventyrsport Events have been organised by the people who created Racingdenmark and who have been professional organisers of running events since 2013.