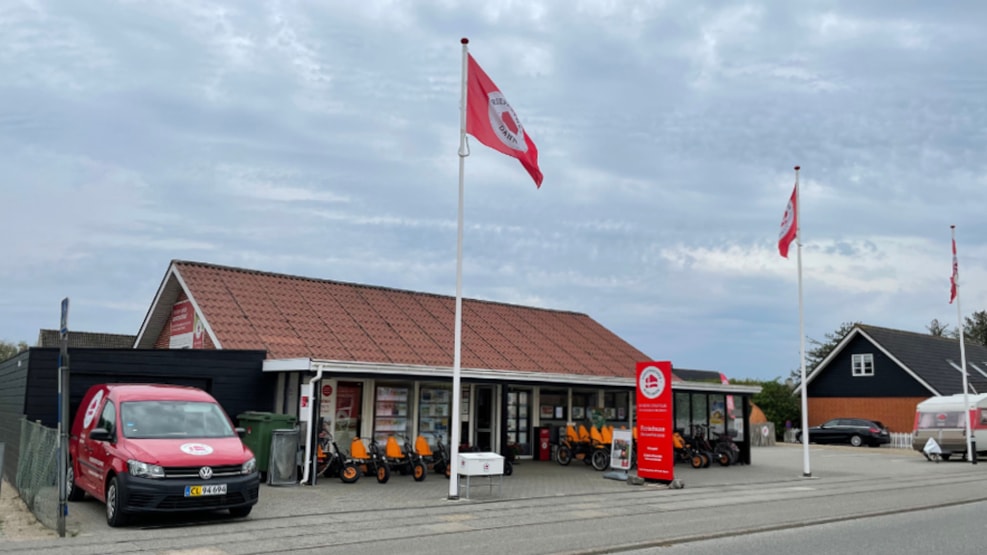 Feriepartner Bork Havn - Bicycle rental
Fasten your helmet and experience the West Danish nature on a biking trip. Feriepartner Bork Havn distributes bicycles for rent in different models and sizes, so that the entire family can join the biking vacation.
You can rent bicycles at Feriepartner Bork Havn. Here, you can rent regular bicycles, bicycles with support wheeles, bicycle trailers and bicycle go-karts for 1-4 persons. Feriepartner Bork Havn also have biking maps and great suggestions for exciting routes. The bicycle distribution is placed in a nice area with holiday home, houseboats, camping sites, hotels, harbour, shops and many other things.