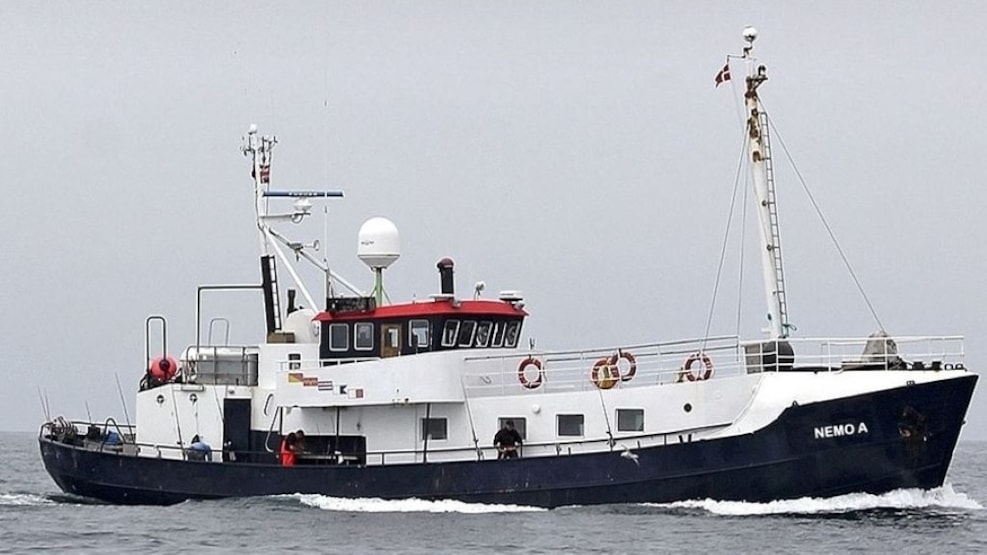 Fishing safari with Ivans Lystfiskeri
Join a 15-hour fishing trip with Ivans Lystfiskeri
The trip starts at 03:00 and ends at 18:00
After arrival, you can enjoy yourself in the lounge. It is possible to sleep from Saturday evening to Sunday. Breakfast will be ready in the lounge. Then the fishing starts.
Included in the price are:
Accommodation from the day before to the start of the trip (incl. bed linen), shower room,
Breakfast with fresh bread and freshly brewed coffee, lunch, and for 20-hour and multi-day trips, dinner is also included.
There are sockets for charging mobile phones, etc.
We offer a heated lounge where you can spend your time when you're not fishing.
There is plenty of space on the deck for fishing, as well as filleting tables where you can fillet your catch yourself, there are 2-3 tables available, so there is also plenty of space here, and there is also the possibility that we can fillet it for you, but at an additional cost (see the price in the conditions), there are of course also freezers available for storing your catch.