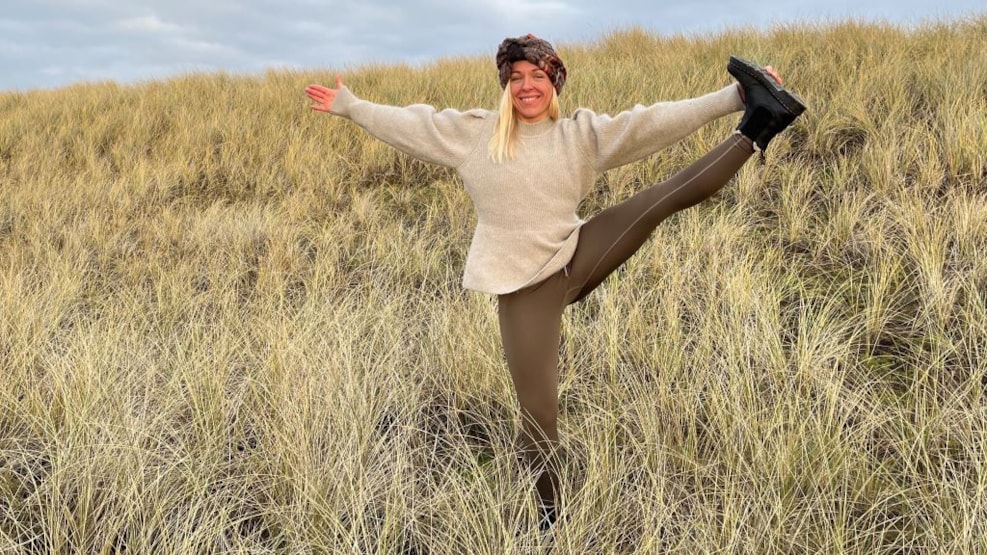 Flow yoga in Hvide Sande
Join Flow Yoga in Hvide Sande every Sunday with Corell Yoga
Slow flow yoga is a combination of the hatha and vinyasa yoga styles. Here you will experience a combination of the movements of flow, but where each pose is held for a longer period of time (3-5 breaths) than in regular flow yoga. The mission is to release more energy through both physical movement and the flow that occurs when the body and mind connect. The yoga style is based on flow yoga - like the constant movement and life of the sea and fjord.
Everyone can join, young and old, regardless of shape and knowledge of yoga.
Language: Danish/English
Price: 75 DKK / 10 Euro
Possibility to borrow a mat: 20 DKR.
Registration: send a message to +4522293675