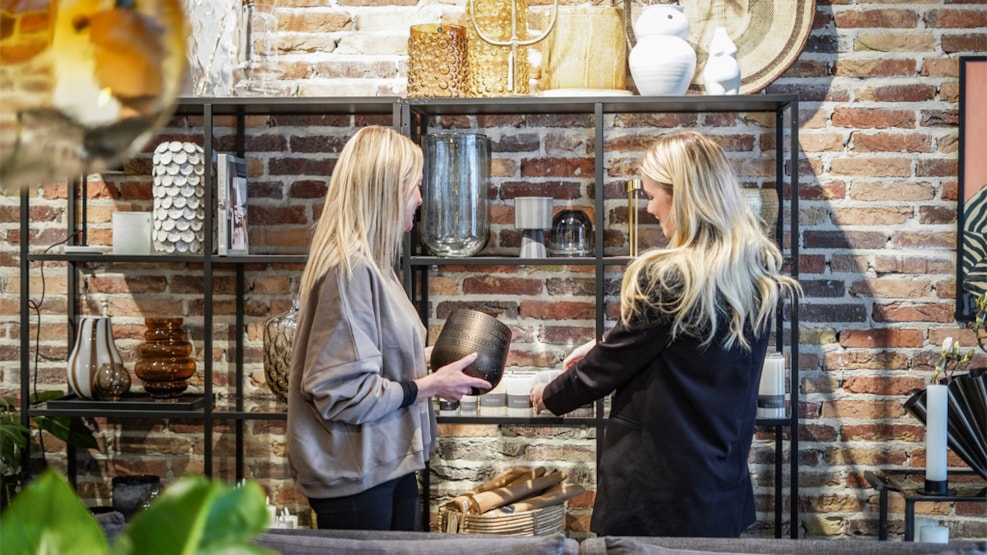 Inspiri by Ditte
Inspiri by Ditte is a lifestyle store with interiors, furniture, ceramics, jewellery, wine and many other exquisite things, all gathered under the one roof. The store also sells hampers which we can either make up for you, or you can put together yourself.
Inspiri by Ditte carries a wide selection of rums, gins, whiskys and other spirits, including a number of local Danish products.
-Swing by our shop and find inspiration for your home, your holiday cabin or maybe even your next gift!