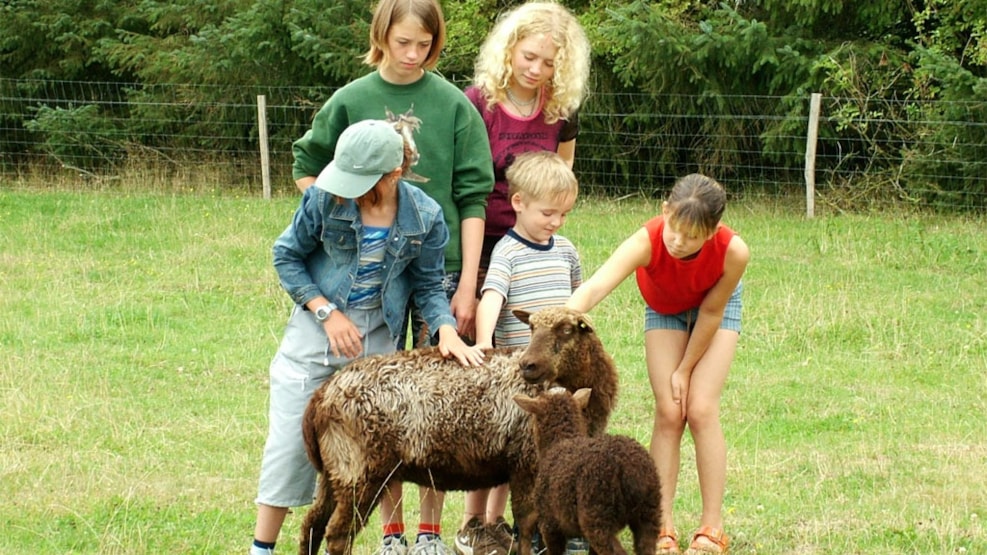 Lystbækgaard – This Shepherd's farm
Lystbækgaard – This Shepherd's farm is a farm on Jutland's heath, where you can go exploring. 
Here you can experience the craftsmanship of the heath in harmony with nature and the West Jutland cultural history. At this farm there's a café with local foods/commodities and homemade bread made with organic flour. There are changing exhibitions with artists and craftsmen, who start out from the West Jutland nature and the raw materials available here. The surrounding buildings are used for things such as exhibitions and live workshops.  
Opening hours: Thursdays from 1 pm to 5 pm or by appointment.