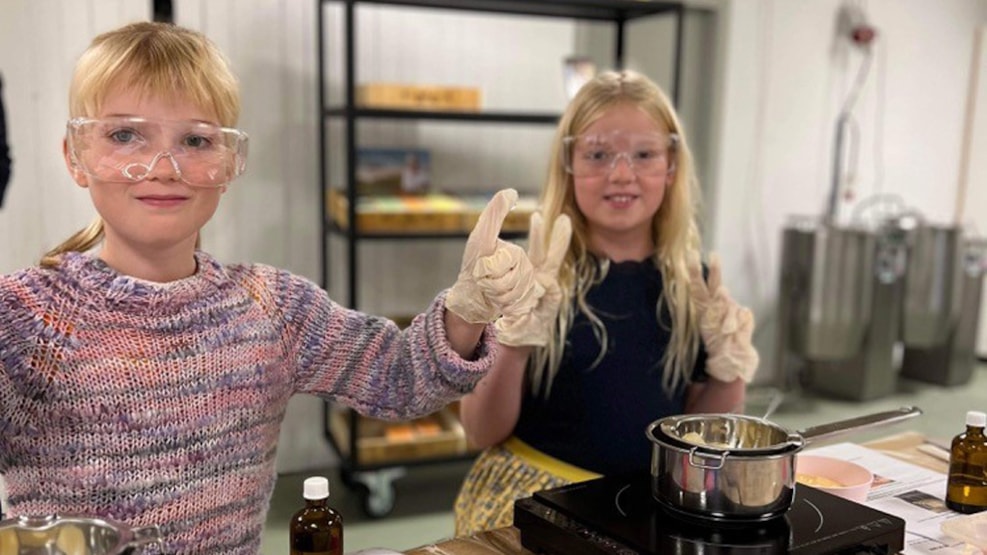 Make your own organic soaps
Each registered participant gets a place with its own hotplate. A saucepan and 200 grams of meltable soap base are provided. The participants then have to choose their own colour, scent, flowers or glitter and shapes.
You can see all the dates of the event under "opening hours", further down the page.