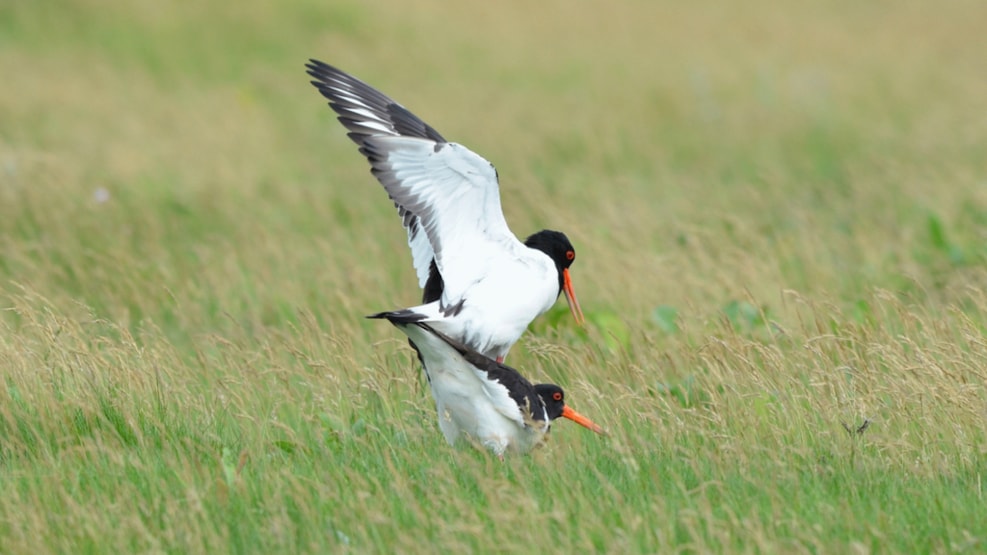 Mandø's breeding birds
Join a tour to Mandø and experience the breeding birds in their natural habitat. The Wadden Sea National Park is known for attracting migratory birds every year, but in spring and summer many birds also breed here. Oystercatchers, redshanks, lapwings and avocets are among the species we can see on this day.
On this tour we will take a long walk in the marshland on Mandø, where the co-operation between several actors has improved the conditions for the local breeding birds. In addition to the previously mentioned species, you may also be lucky enough to spot rarer breeding species such as great crested grebe and ruff. If we are lucky, we might manage to see them all in the telescopes we have brought with us. We will walk about 5 kilometres on the walk.