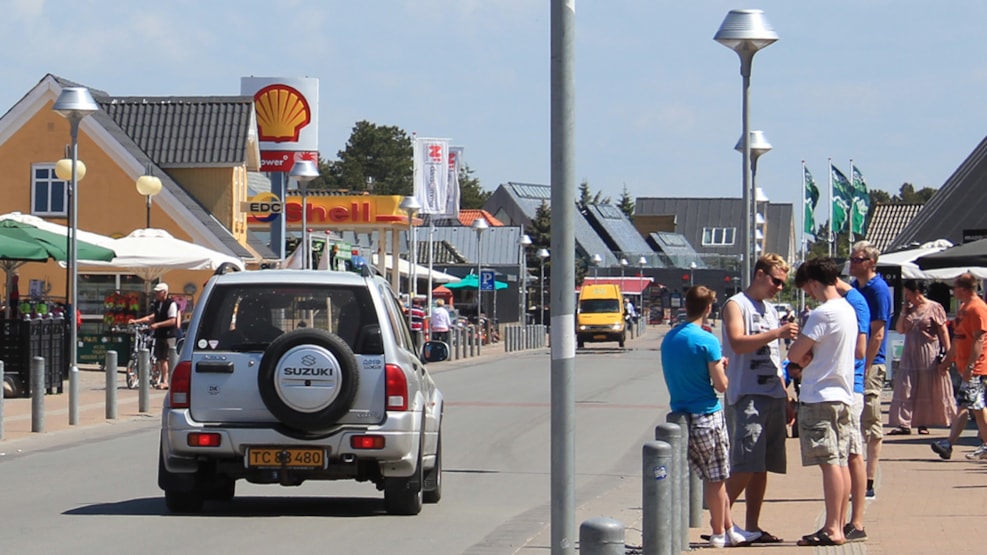 NOVASOL Blåvand
Located in the resort town of Blåvand you will find the NOVASOL service office. Here, the office's skilled and competent employees are happy to help with the practicalities in relation to renting cleaning kits, linen and key service.
At the service office, the office's employees are also happy to help with practical conditions in the holiday home, or just to find the perfect holiday home in the area for your next holiday. If you want good tips for your holiday in Blåvand, they are also happy to give it around the area.
In Blåvand you come as far west as you can get in Denmark. The area is beautifully decorated with a towering lighthouse, and therefore the area is also called the land of adventure. In Blåvand there are many opportunities, whether you are for shopping, restaurant visits or walks along the west-facing beaches, you will find it all.
NOVASOL itself has 50.000 holiday homes in 19 countries, and has rented out holiday homes since 1968. Therefore, Novasol's extensive experience ensures fantastic quality. For this reason, the service offices are there to ensure you a successful holiday, which in case of problems or questions before, during or after the stay is always helpful to you.