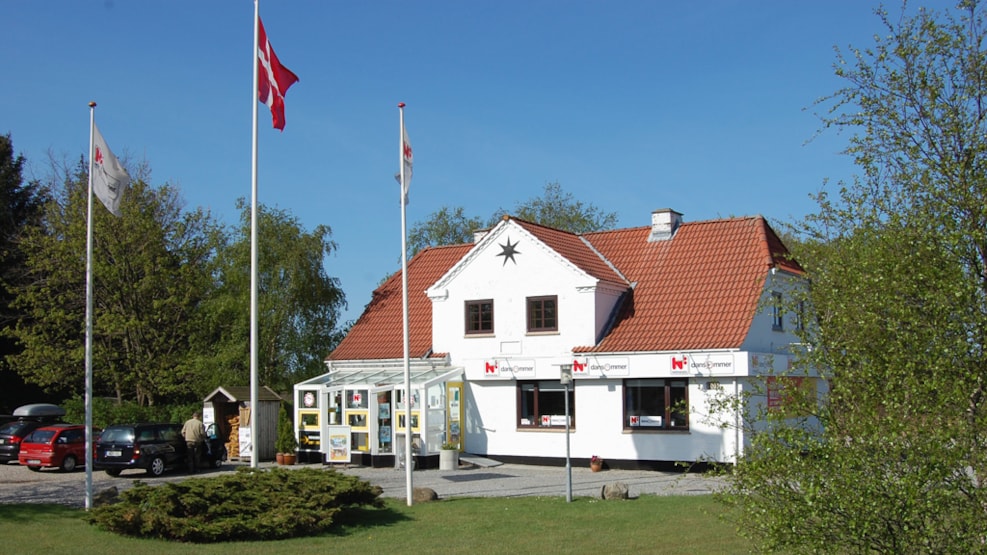 NOVASOL Varde
At Novasol's service office in Varde, you will always find skilled employees who are happy to help you with your questions to ensure you have the best holiday. Whether it's practical questions, or just great holiday tips in the area, Novasol is happy to help you.
Located close to Varde, you will find NOVASOL's service office, where the place's skilled staff will be happy to help you with all the practicalities, as well as good holiday tips.
At your local service office, the employees are happy to help with all the practicalities in relation to the holiday home, or if you need help finding the perfect holiday home for your next holiday.
The service office wants you to be able to enjoy your holiday to the fullest.
NOVASOL itself has 50.000 holiday homes in 19 countries, and has rented out holiday homes since 1968. That is why Novasol has service offices throughout Europe. The service office in Varde is located in an absolutely fantastic area with many opportunities for nature experiences, sights, children's activities and shopping both near and far.