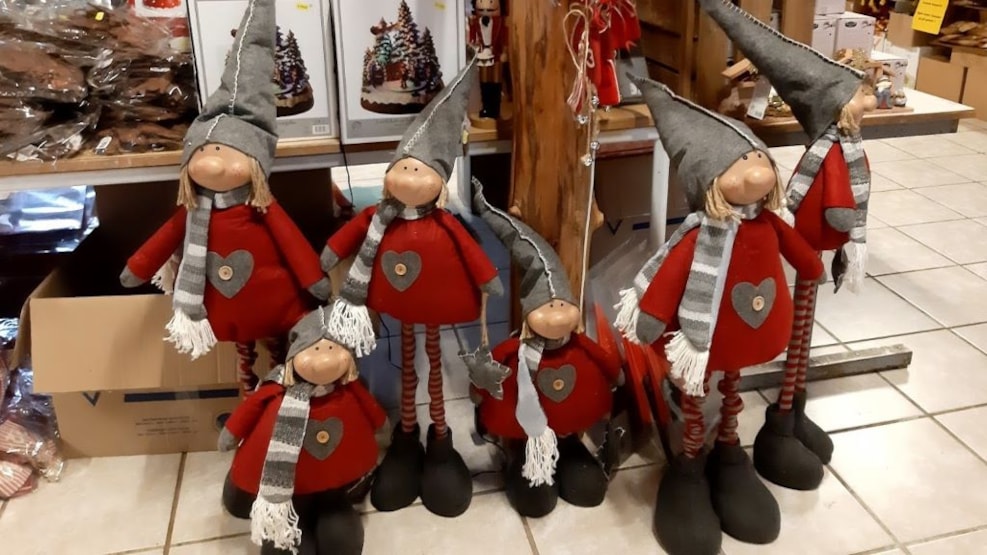 Øster Skovgård Christmas store
Come and visit Øster Skovgård Julehandel. Here you can enjoy cosy Christmas experiences for the whole family and explore their large Christmas farm shop
When you visit Øster Skovgård Julehandel, you get a complete experience. Take the whole family along and make an excursion out of it.
The farm shop is an experience to visit, it's like stepping into a cosy cave with everything you could possibly want for Christmas.
You can also stop by Kaffeladen, a cosy Christmas café with apple slices and mulled wine.
Opening hours:
Øster Skovgård Julehandel Gårdbutik is open every day of the week until 23 December. On weekdays from 10.00-17.30 and on weekends from 10.00-17.00.
Kaffeladen café is open every day of the week from 10.00-17.00