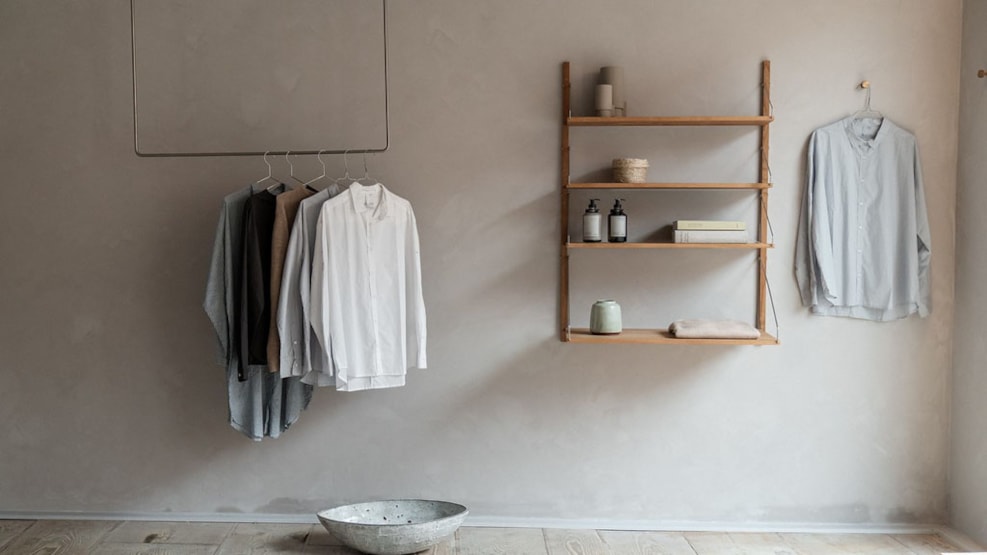 Raasted
In RAASTED, there is a consistently sustainable profile that cares about both the individual consumer and the environment. You will therefore find a carefully selected assortment in the shop of ceramics, interiors, kitchens, lifestyles, textiles as well as clothes and accessories.
With a unique location down towards the waterfront in the old market town of Ringkøbing, you will find a completely unique shop called RAASTED.
In the store, the raw meets the fine, where very carefully selected products are found in the store. Here you will find a beautiful selection of handmade ceramics and interiors that will decorate your home. In addition, the store also has a fantastic selection of sustainable textiles and clothing from brands such as the Danish Aiayu and Skall Studio.
In RAASTED you will also find eco-wines and specialties that are hand-picked by small and large producers.
The sustainable profile with consideration for both consumer and environment is absolutely fundamental in RAASTED. Everything is carefully selected, and this gives the store a very special atmosphere.
RAASTED is therefore a must-see in Ringkøbing with a unique location down towards the waterfront in the old Købstad Ringkøbing.