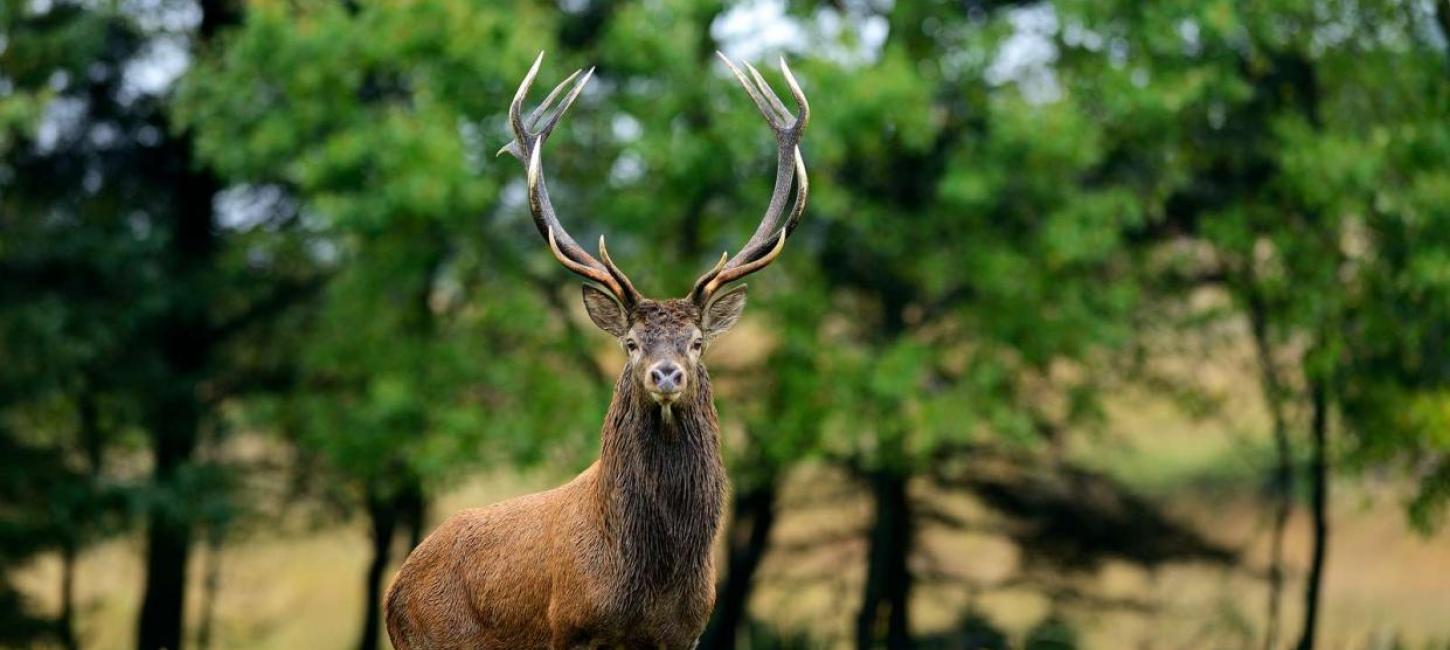 Red deer
Some of Denmark´s largest herds of red deer live behind the dunes between Bøsmose and Grærup.
Thousands of wild deer graze on the meadows here. In the rutting season, you can see and hear the powerful primordial bellowing of the males at dusk as they compete for the females - an amazing natural experience. 

The best places to observe red deer:
From Kærgårdvej by Grærup Langsø Lake, there are views down towards the lake and you are more or less guaranteed to see grazing herds of red deer. 

From the Nørreenge car par at Kærgård, there is a path to the Petersholm observation tower (with easy access for the disabled) at the south-western corner of Filsø Lake.