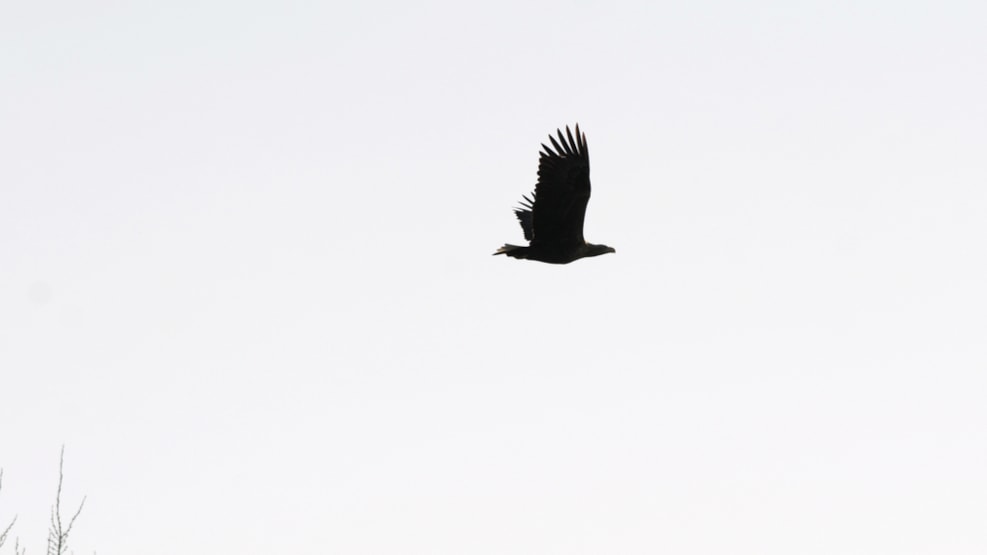 Sea eagle tour
Join us as we look for Northern Europe's largest bird of prey, the white-tailed eagle, as it soars over the mudflats in search of prey. Even if the white-tailed eagle does not pass by, we are guaranteed to see some of the Wadden Sea's many other bird species, as up to 15 million migratory birds pass by the Wadden Sea every year.
We experience large flocks of grouse and see exciting bird species such as the spoonbill on our trip around the Wadden Sea National Park. You drive in your own cars and visit some of the Wadden Sea's best bird sites.
After the tour, there is the opportunity to visit the Wadden Sea Centre's exhibition "The Wadden Sea of Migratory Birds".