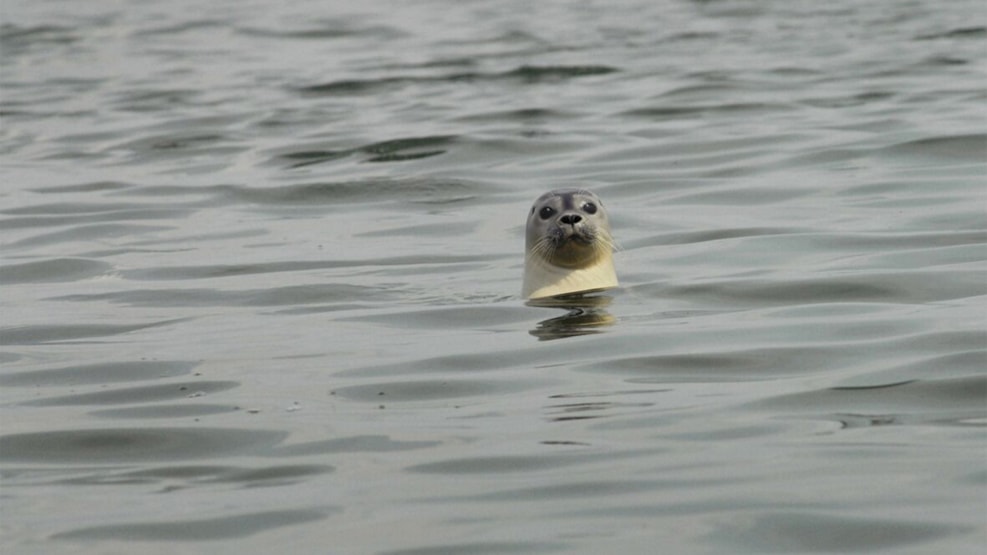 Seal safari with the Wadden Sea Centre
Come and experience one of Denmark's largest predators - the harbour seal! The tour starts with an introduction at the Wadden Sea Centre about the seals and their exciting biology. Then we board the tractor bus that takes us to the dyke on Mandø.
From the bus stop, we walk about 3 km along the dike and out over the seabed to the seal bank, where "Jørgen's Lo" - a water channel of about 300 metres width - separates us from the seals' sandbank. The seal bank is one of the largest breeding banks in the Wadden Sea National Park. There are typically around 200 seals resting here. We bring telescopes so that we can get "up close" to the seals without disturbing their natural behaviour. The most curious of the seals may come close, in the water right in front of us.