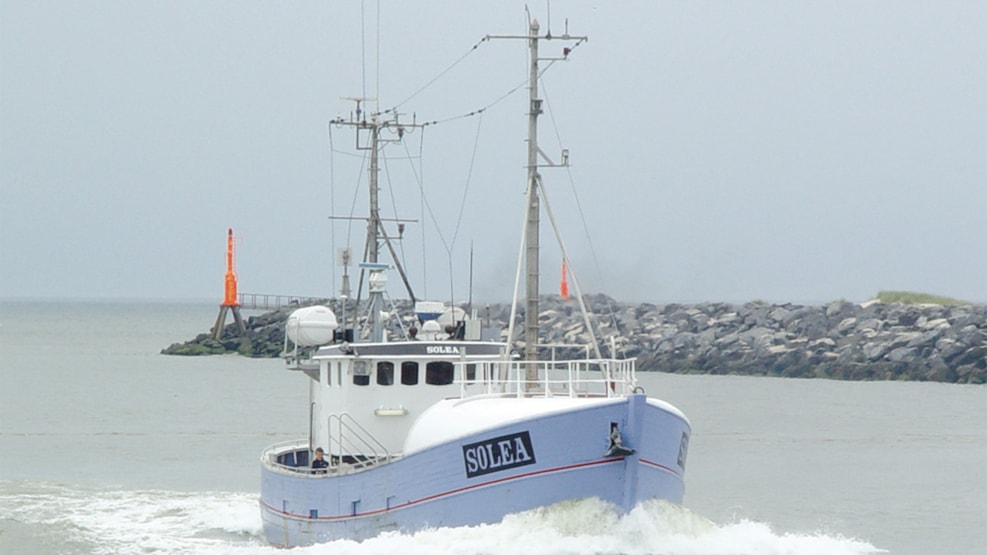 A ten-hour fishing trip to Hvide Sande Rev - an exciting tour with big fish
We typically leave the quay at 7:00 and sail for 1.5–3 hours to get to the reef. During the sailing trip, you can sit and enjoy a cup of coffee on deck or in the mess hall.
When we reach the reef, the captain navigates around a bit to find the different rock tops and bottoms where the chance of finding fish is the greatest. Depending on the season, we catch large cod and pollack at Hvide Rev. But it is also possible to get monkfish and mackerel on the hook – we have also seen large gurnards caught.
Price: DKK 800 per person; children under 12 years old, DKK 500
See more and book your trip at www.solea.dk.