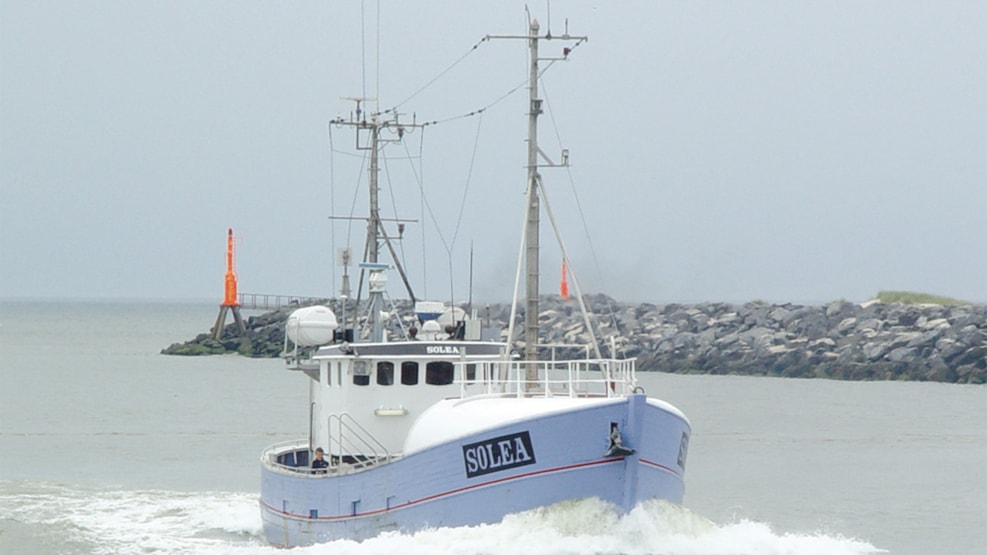 Three- hour fishing trip - three hours off Hvide Sande
We sail out off the coast of Hvide Sande, where we look for small fish of various species, such as flatfish, whiting, gurnard and mackerel. It takes about 30 minutes to get to the fishing grounds, where the skipper searches for the fish with sonar.
Once the fish have been found, we will prepare the gear and start hauling fish on board. Along the way, the skipper may well assess that the fish have moved, in which case he will move the cutter to another position. It makes for a lovely fishing trip for the whole family.
Price: DKK 350 per person; children under 12 years old, DKK 200
See more and book your trip at www.solea.dk.