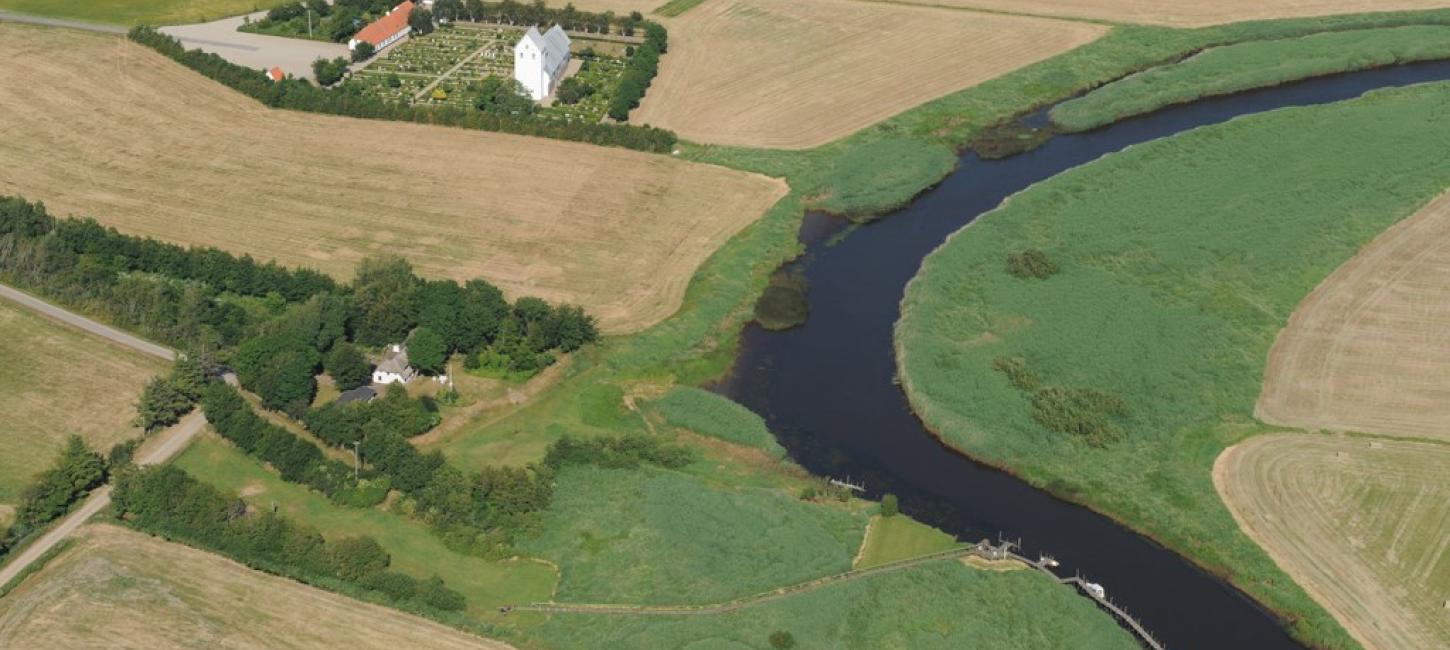 Varde River Fishing
If you're looking for fishing adventures, the Varde river delta has a lot to offer.
It doesn't matter whether you prefer some light fishing for brook trout, rainbow trout, grayling, perch, eel, and the like, or whether you're after big catches like pikes, sea trouts, or salmon – they all come to the Varde river delta.
If you would like to fish in Varde river itself, or one of the smaller brooks in the river delta, there are two things you need to be aware of:
First you need a national fishing license, before you throw a fly, spinner, blink, or worm in the water – you can get that here. Fishing licenses on a daily, weekly, or yearly basis are available.
Secondly, you need a fishing license for the specific body of water you want to fish in. Varde Sportsfiskerforening has leased the fishing rights for a large part of the Varde river delta. If you want to go fishing in that area, you must purchase a day-pass or a year-long pass, before you begin fishing there.
So with those two fishing licenses in order, you're ready to go to the river. You can find links for both fishing licenses day- and annual passes at Varde Sportsfiskerforening's website, www.varde-sportsfiskerforening.dk, where you can also find out where you can park closest to the brooks and streams.
If you purchase a day-pass, you have the right to fish for 24 hours on a limited stretch or zone in the Varde river delta (the zones are shown on the maps at Varde Sportsfiskerforening's website). If you purchase a year-long-pass, you have access to all the waters, that Varde Sportsfiskerforening leases.
Finally, before you start fishing, you need to be updated on protected hours of the day and the minimum measurements of fish – be especially attentive to the rules concerning salmon fishing.