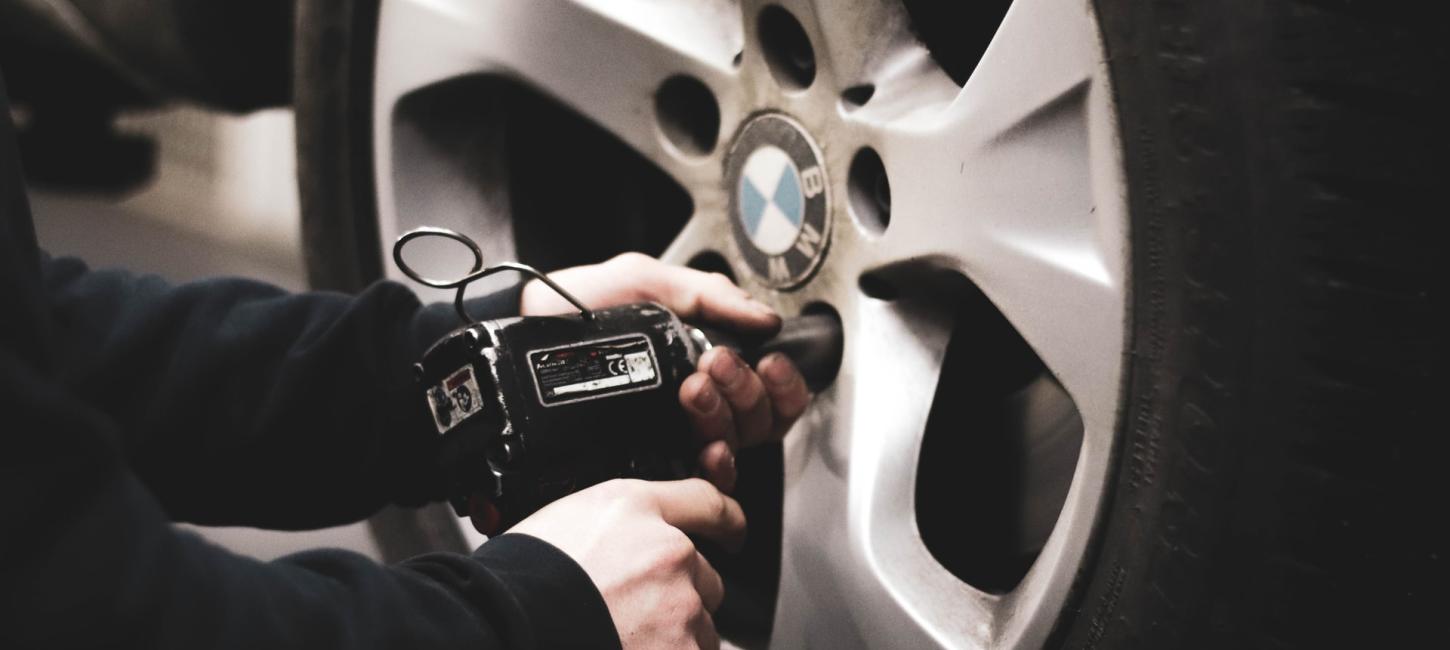 In Case your Car Breaks Down
Most tourists bring their car on holiday and therefore they sometimes experience some unexpected car troubles.
In case your car breaks down or its battery is flat, please ask for help! Many people in Hvide Sande have a jumper cable and are able to help you with a flat battery right away. In general, don't be afraid to ask for help; however, if you get a flat tire, have engine problems, or a minor accident, you should call a road-side assistance company or a car service.
Below is some contact information for some road-side assistance companies and car services: 
Byens Autocenter Point S
Danevej 5
6960  Hvide Sande 
Tlf: +45 9731 1070
A.V. Vejgaard A/S 
Enghavevej 1-9
6950  Ringkøbing 
Tlf: + 45 9674 2600
Oksbøl Autoservice (by Shell)
Østergade 23
6840 Oksbøl
Tlf: +45 7527 1134
AutoMester
Vrøgum Auto
Baunhøjvej 12
6840 Oksbøl
+45 7527 2324
(attention: Closed during the weeks: 28/29/30)
Nørre Nebel Autoservice – Bosch Car Service
Tømmergade 14
6830 Nørre Nebel
Tlf: +45 7528 8141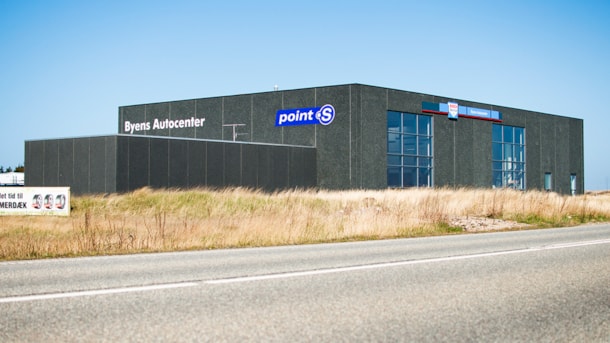 Photo:
Byens Autocenter Point S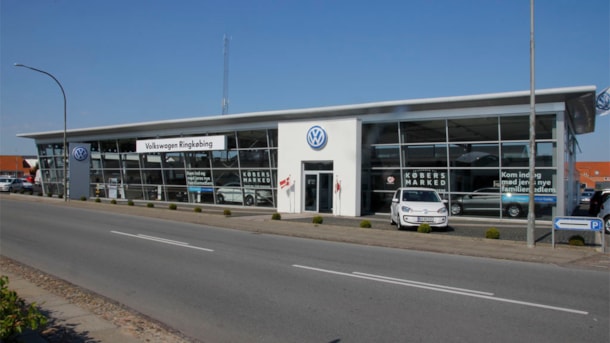 A.V. Vejgaard A/S - Auto repair shop
Is your Skoda or Volkswagen broken, then drop by the repair ship at A.V. Vejgaard A/S in Ringkøbing. A.V. Vejgaard A/S offers great service, and among other thing, they offer to bring and pick up your...