Contact us on phone number 0045 70227001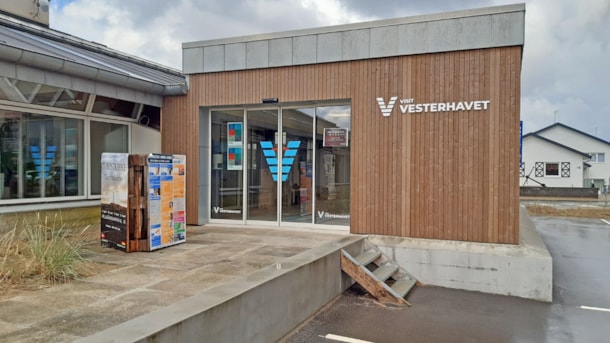 Hvide Sande Tourist Information
At Hvide Sande Turistinformation you will always find smiling and competent employees who are ready to help and guide you. The area in and around Hvide Sande offers absolutely fantastic experiences, w...
Blåvand Tourist Information
Tourist Information for the following areas: Blåvand, Oksbøl, Mosevrå, Ho, Vejers, Grærup, Vrøgum, Børsmose and Jegum. Here you will find a large selection of printed matter, including tourist guides,...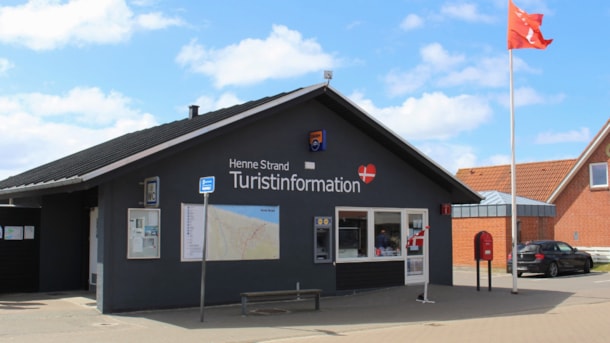 Henne Strand Tourist Information
In the heart of Henne Strand you will find the tourist office, which is always ready to guide you. The area around Henne Strand offers fantastic holiday experiences, and offers everything from magnifi...