Find your nearest tourist information
Find the way to our touristoffices in Henne Strand and Hvide Sande.
We are ready to take your call during our opening hours
Hvide Sande tourist information: +45 7022 7001
Henne Strand tourist information: +45 7528 8670
You can find the opening hours further down this page by clicking on your local tourist information.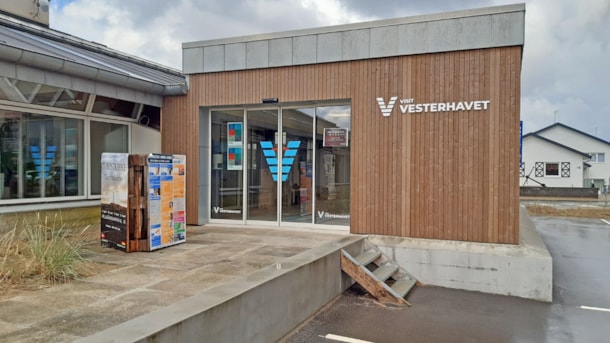 Hvide Sande Tourist Information
At Hvide Sande Turistinformation you will always find smiling and competent employees who are ready to help and guide you. The area in and around Hvide Sande offers absolutely fantastic experiences, w...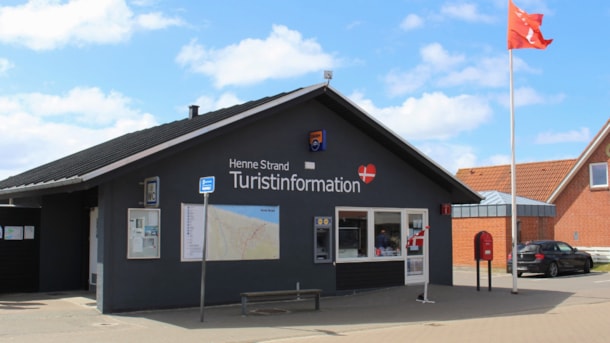 Henne Strand Tourist Information
In the heart of Henne Strand you will find the tourist office, which is always ready to guide you. The area around Henne Strand offers fantastic holiday experiences, and offers everything from magnifi...