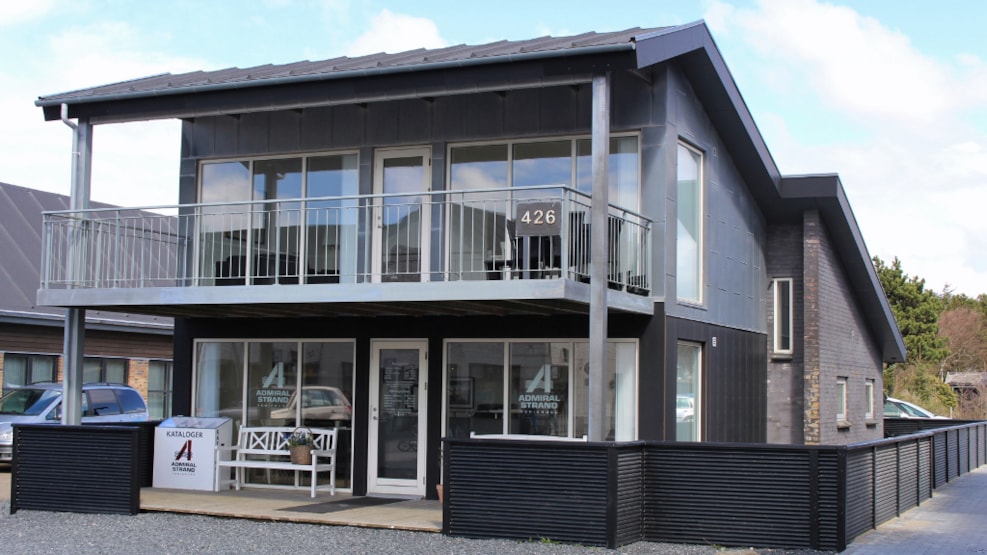 Admiral Strand Holiday Homes Henne Strand
Admiral Strand Feriehuse offers renting of holidayhouses in all sizes and in all categories. From traditional houses to luxury pool-houses. The holidayhomes are situated at the west coast from Blåvand in the south to Blokhus in the north.
Admiral Strand Feriehuse wishes to set the businesses highest cleaning standards, therefore are all holidayhomes included free endcleaning.
Admiral Strand Feriehuse has agency's in Blåvand, Henne Strand, Lønne, Fanø og Blokhus.