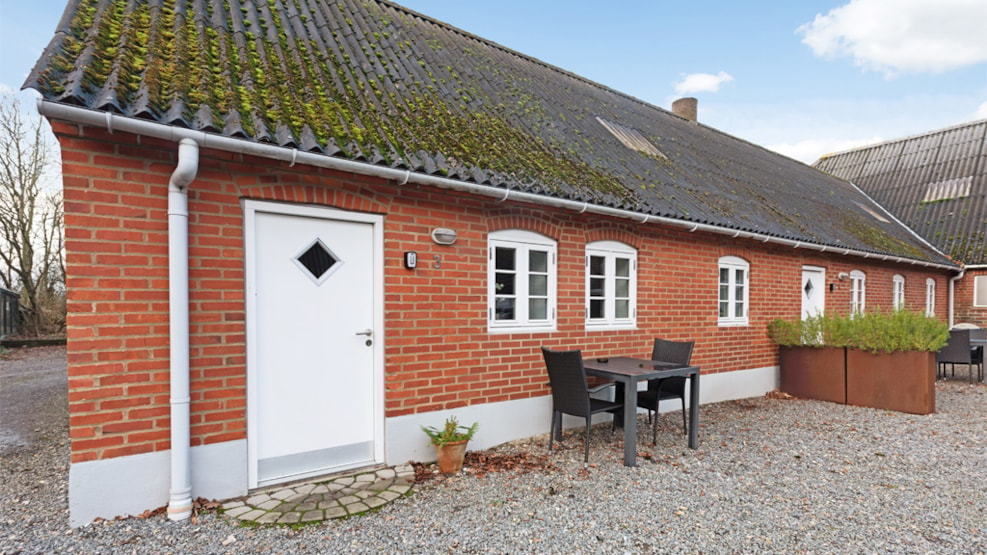 Adventure Park Apartments - 2 person Holiday Home
Spend your vacation in a cozy holiday apartment. Adventure Park offers accommodation whether you are travelling only with your partner or with your entire family or friend group.
This apartment can accommodate 2 people and has 25 m2 of house space and 10 m2 of terrace area.
Adventure Park offers holiday apartments for 2 persons, 4 persons, 8 persons, 14 person and 24 persons. The apartments are constructed and furnished in a modern style and with a nice terrace. In the apartments, there is a flat screen tv as well as Internet. Parking is free. While you are staying in the apartments, you can spend your time engaging in Adventure Park's many activities. The apartments are situated not far from the North Sea or Ringkøbing Fjord, so you can enjoy the West-Danish nature during your vacation.