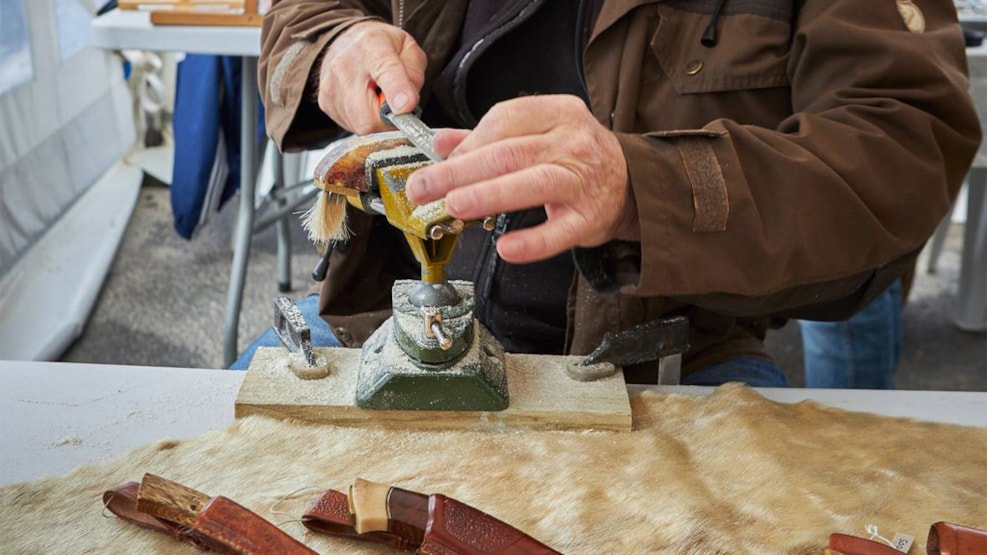 Amber Festival-Vejers
Amber Festival-Vejers is an annual recurring event where amber is the focus. At the festival, there will be a number of fun and exciting activities, all of which have the Nordic gold as a focal point.
Amber Festival-Vejers is the only amber festival in Denmark. The festival focuses on the versatility of the use of amber – all exhibitors are very different and dedicated amber artists and come from all over Europe.
At the festival there will also be features, music, dancing, coffee and cake.
Ravfestival-Vejers is organized and carried out by Vejers Venner - Friends of Vejers.