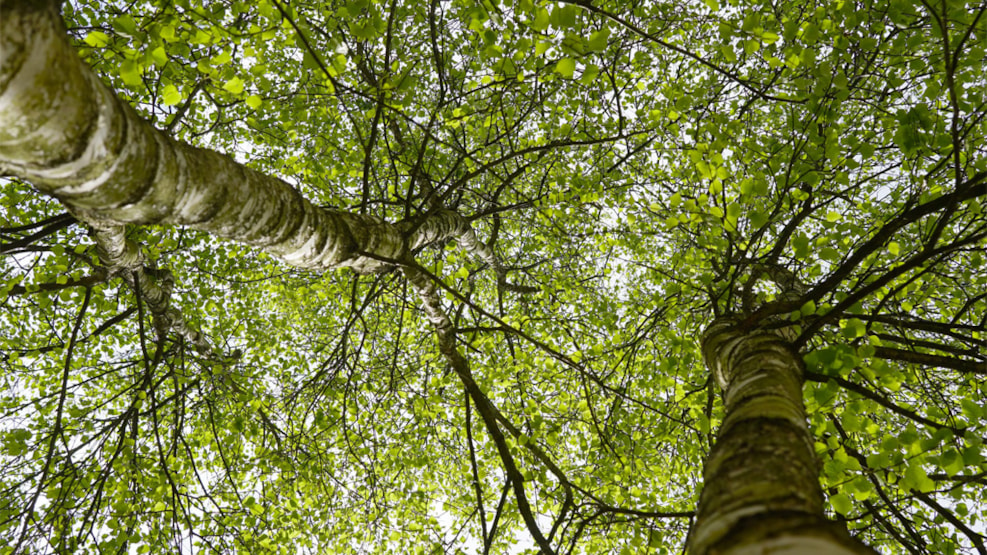 Ansager Plantation, playground & MTB track
Ansager Plantage is more than just walks between the forest trees – it offers quality experiences for the whole family. The playground is located in the middle of the forest and is well-equipped with various play equipment of good quality.
Near this, as well as several other stations, there are picnic tables where you can enjoy a rest and a little bit of food while enjoying yourself in nature.
Both the marked hiking trail leading into the forest playground and the plantation's two single-lane MTB tracks.
The longest MTB track is Ansager – the red route – of 4 km, but an easier blue track also follows the red one, but without the steep climbs and descents and demanding technical challenges presented by the red track at 40 metres altitude. The blue track is suitable for beginners. There is thus a good opportunity to get your pulse up in Ansager Plantage and challenge yourself on an appropriate level of experience.