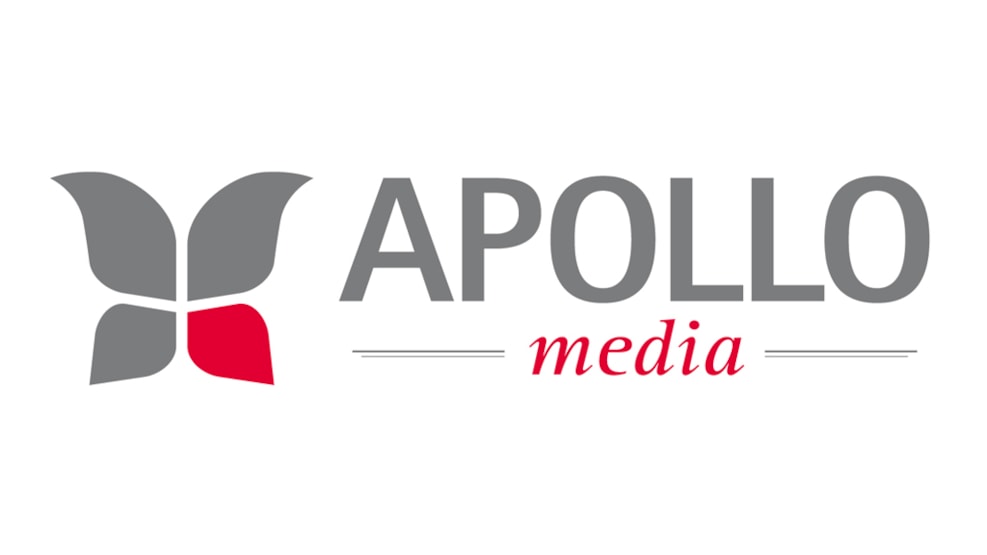 Apollo Media
Apollo Media is a Full-Service Media Agency, with specialty in visual identity, graphic design, and the methods to promote it. They are skilled in both online and offline marketing.
Whether it is printed media, the range at the internet, or the social media, Apollo Media has the competencies to help you further and create results. Apollo Media has existed since 1996, and has over the years built up knowledge, experience, and expert knowledge in the following areas:
Apollo Media offers
-Searchoptimization Webdesign and graphic design solutions for banners, printed matter, etc. -Cheap and Professional Websites, at the Right Price -Printed in all editions, business cards, flyers, booklets, and more -Signs and posters for outdoor and indoor use. -Car advertising and stickers -Facade letters, logos and other shop signage -Advertising print on pens, lighters, USB-stick etc. with print and logo -Large format print, scaffolding banner, pvc banner, beach flag, flag, trade fair banner -Optimization of website, SEO, search engine optimization of your website -Online Marketing
And much more!