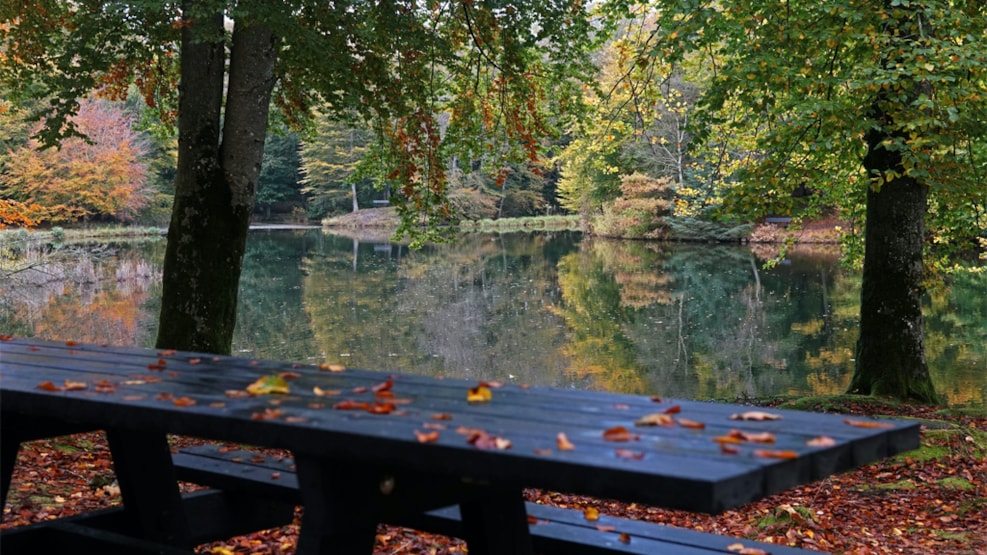 The area by Letbæk
The recreational nature area offers wheelchair users an accessible packed lunch house with room for 30 – in addition to a children's table for 6. The lawn in front of the lunch box house invites you to play.
By the lake is a viewpoint with good access for wheelchairs, prams and pushchairs. At Kærlighedshøjen, there is a bench inviting you to a quiet get-together, with a view and time for good company.
There are six lovely benches around the lake where you can relax and take a rest. To the west, the paths in the affiliated forest area are connected to the Assenbæk path system and Kraruplund Forest is nearby, where the path system invites you to enjoy good walks.
Among the locals, Letbæk Møllesø is known as a true gem.