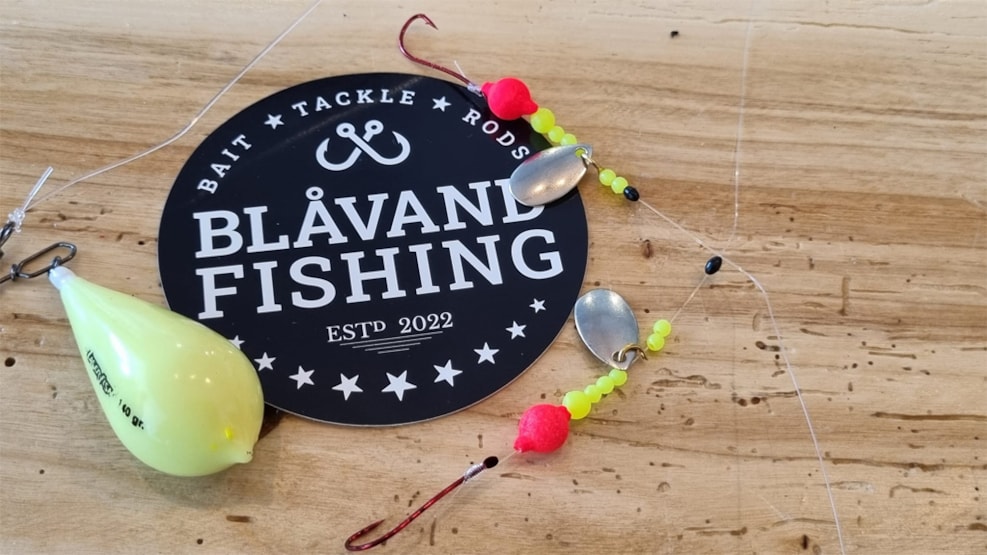 Blåvand Fishing
Blåvand Fishing offers a wide selection of fishing equipment for saltwaters, the coast and Put & Take lakes - right in the heart of Blåvand.
In addition to expert advice and fresh bait, you can also buy wheels, rods, artificial bait and all the accessories that an angler's heart desires. Blåvand Fishing carries several Danish and international brands.
At Blåvand Fishing you can of course always get tips for fishing for pike and perch, trout in Put & Take as well as turbot and sea bass on the coast.