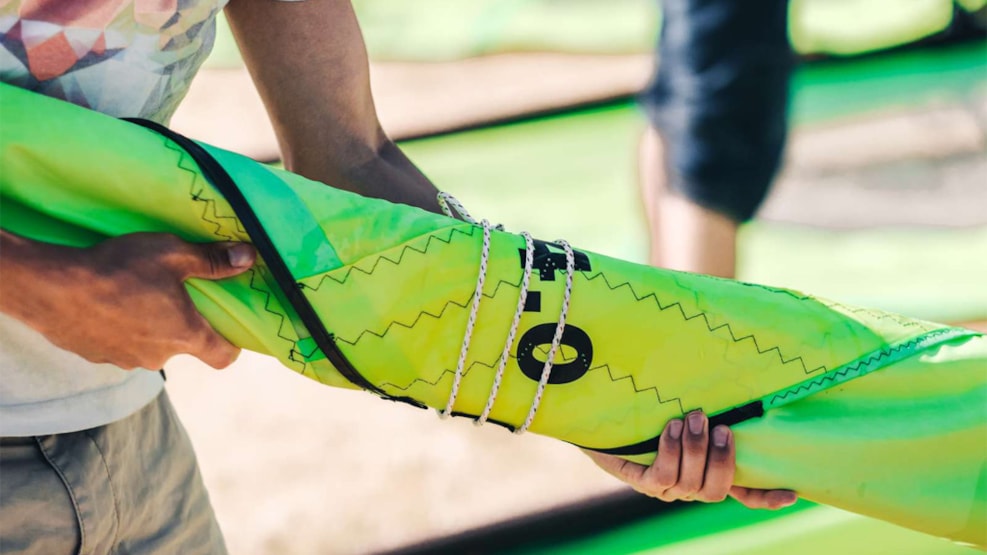 Bork Havn Surfspot
The spot at Bork Harbour is located at the head of the bay at Bork. The part of the bay closest to the shore is very shallow watered and best for kitesurfing, while the rest of this large area is great for windsurfing as well. 
The surf shop Westwind Bork is located on Bryggen right next to the beach and they sell and lease all kinds of gear, kite and windsurfing lessons, and SUP tours. The wind is best here between SW through W to NE. 
Bork Harbour is a great spot for the whole family, also when you're not surfing. You'll find restrooms, showers, shops, cafés, a waterpark, and a marina here and these are just some of the things that will make your holiday great in Bork Harbour.