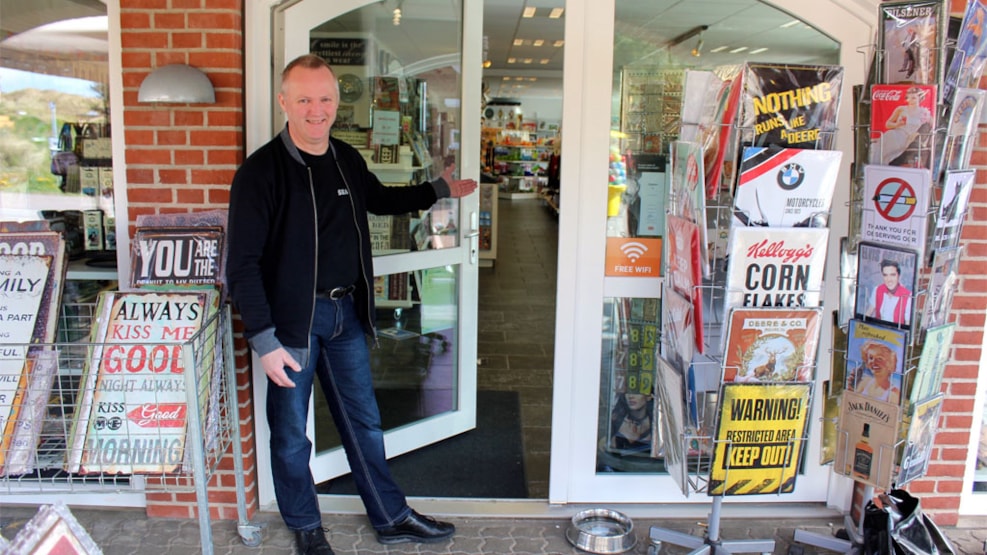 Butik Season Søndervig
Season in Søndervig has a large selection of wonderful and unique souvenirs. In the shop, you experience a very special atmosphere that can only put a smile on your face. 
Butik Season in Søndervig is a universe of hand-decorated candles from own import from some of Europe´s leading manufacturers.

Since 2006 the company has hand-picked and selected suppliers of fragrant candles, LED light, tea lights, decorated candles, glass lights, hand-painted candles, Easter and Christmas candles etc. from, among others places, Poland and Lithuania. Butik Season also sells hand-decorated candles with motivs from the local area, such as Lyngvig Lighthouse, and handmade glass articles. Get a unique shopping experience and visit Butik Season in Søndervig.
Season in Søndervig is definitely worth a visit!