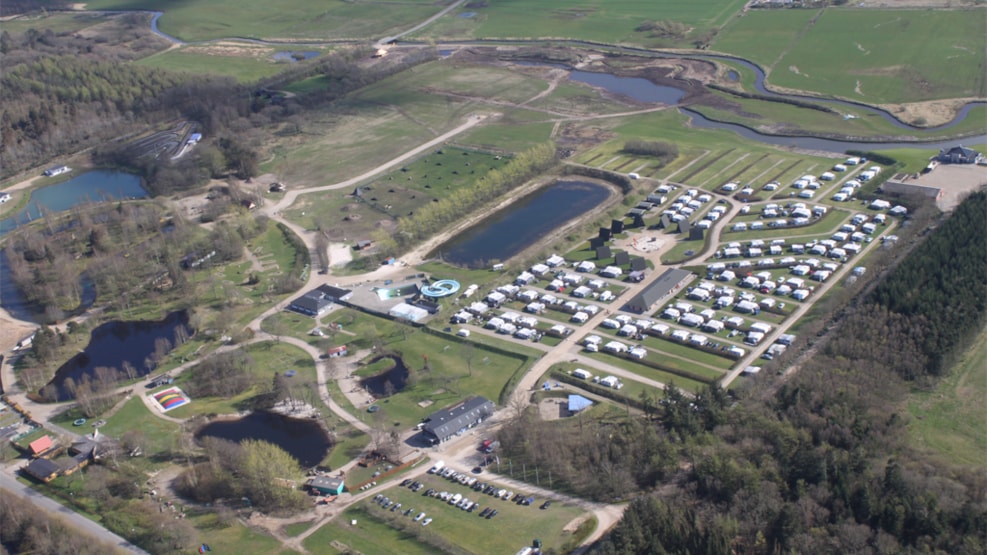 Camping & Family Park West
Experiences for the whole familie in surroundings of nature. You wanna go on a camping holiday, cottage holiday, holiday home or just a day of relaxation and presence with families? Camping & Family Park West offers it all.
Family Park West is the place for guests who want a cozy time with lots of experiences in scenic surroundings.
The park offers GO-KART, challenging playgrounds, giant jumping pillow, trampolines, outdoor pool and water slide, 18 holes miniature golf court, mooncars, fitness, table tennis, volleyball, electric train and fishing lakes.