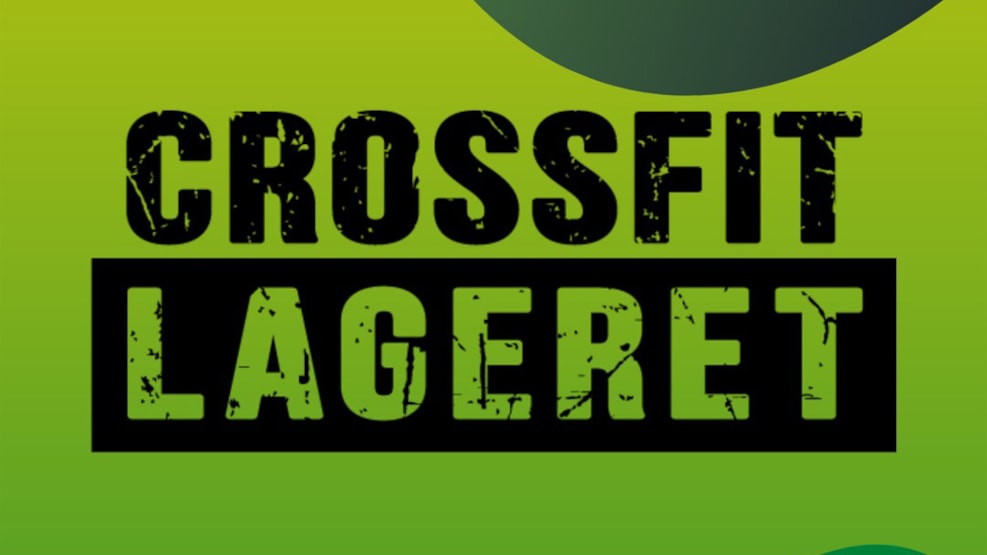 CrossFit Lageret Ringkøbing
Are you looking to work up a sweat while you are on holiday, or are you generally looking for a new sport that takes functional exercise and fitness into account? Then CrossFit might be for you.
At CrossFit Warehouse in Ringkøbing you will find a brand new 'box', which is what you call a CrossFit training centre, built in 2022.
Here you can train in different classes, 6 out of 7 days a week, with the option of training alone 24 hours a day, all week long – and all levels can join in! CrossFit Warehouse has knowledgeable trainers instructing all classes, who are ready to guide your training and explain what words such as AMRAP and EMOM mean. There's also a well-equipped strength training area for training alone if you're more into weightlifting, strengthlifting or bodybuilding.
CrossFit is a worldwide sport that combines strength boost, cardio and gymnastics in different variations of circle training, also known as a WOD (Workout of The Day). All levels, ages, genders and builds can participate in the classes, which take into account the scaling of all exercises if necessary. CrossFit Warehouse guarantees a good mood, competent trainers and free high-fives.
You can purchase a membership if you want to train regularly for a fixed period of time or permanently. If you are on holiday, it is also possible to buy a single training (drop-in).