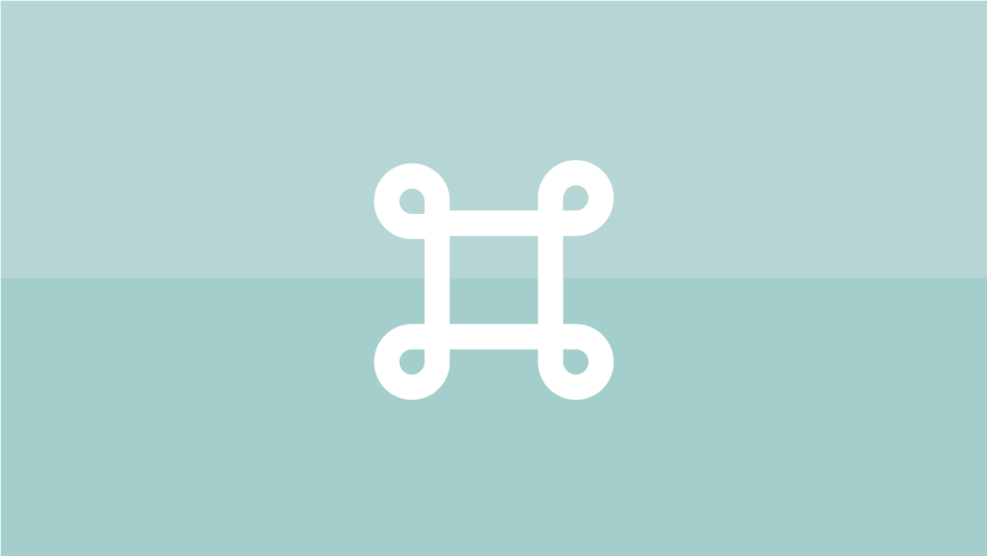 Danmarksstenen
In Tirsbjerg Plantation by Hoven is the "Danmarksstenen" which was erected in remembrance of the reunification in 1920. The place has been used as a place for festive arrangements for many years. In pagan times the people probably believed in the god Tir hence the name Tirsbjerg Knap.
In 1904, Tirsbjerg Plantage ved Tarm was bought by the Copenhagen paper dealer Adolf Levison, who wanted the plantation to be public and thereby for the benefit and joy of the area's population. Even then, the locals used the party place for public meetings and much more. In 1914, Levison donated the plantation to the state.
In the spirit of the times, heath cultivation had great support, and therefore two memorial stones were erected. One named Danmarkssten and the other a memorial stone for King Chr, d. IX.
The Danish stone is made of boulders, and is roughly cut out. It has the following text: "I think it is most beautiful in Denmark". The text itself is surrounded by a twisted ribbon.