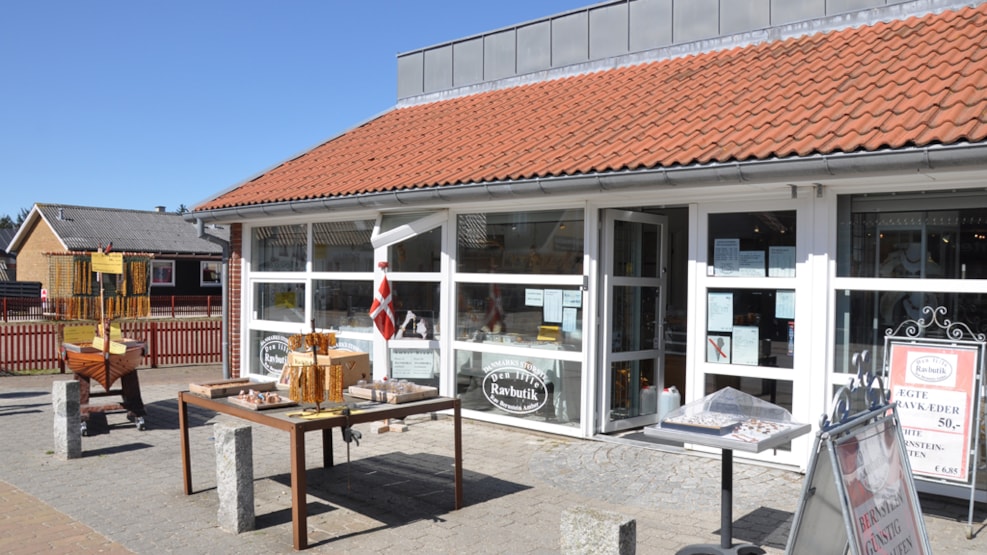 Den lille Ravbutik Blåvand
At Den Lille Ravbutik in Blåvand, you can buy beautiful amber jewellery of the finest quality. But don't worry – the jewellery is also sold at low prices. Have a good time.
Den Lille Ravbutik is situated in the wonderful holiday village, Blåvand. Here you can make a good bargain and find amber jewellery of high quality at low prices. Den Lille Ravbutik has a large selection and great service. The shop in Blåvand is part of a larger chain of amber shops, which has been open since 1996 and has opened several amber shops along the Danish West coast.