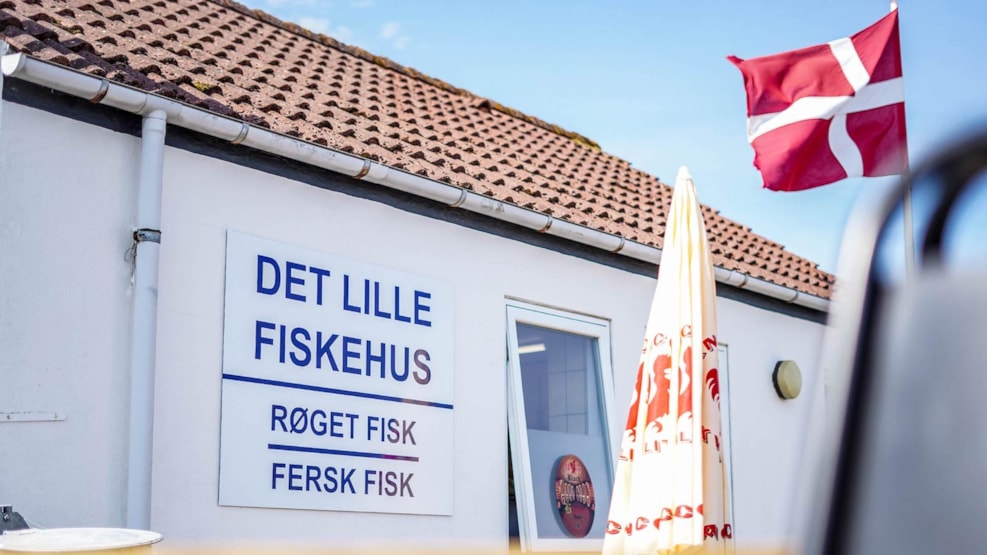 Det Lille Fiskehus - Bork Havn
Det Lille Fiskehus at Bork Harbour always has fresh fish in stock. Enjoy it with a view of the harbour or take it home.
If you're looking for delicious freshly caught fish for both lunch and dinner, Det Lille Fiskehus at the harbour in Bork is worth a visit. Det Lille Fiskehus has a curated selection of the tastiest fish, based on the season's catch. You can buy lunch and enjoy it on the established table and bench sets at Bork Harbour, or take it home and cook it yourself. Det Lille Fiskehus looks forward to advising you on the preparation and composition of the delicious menu with freshly caught fish.